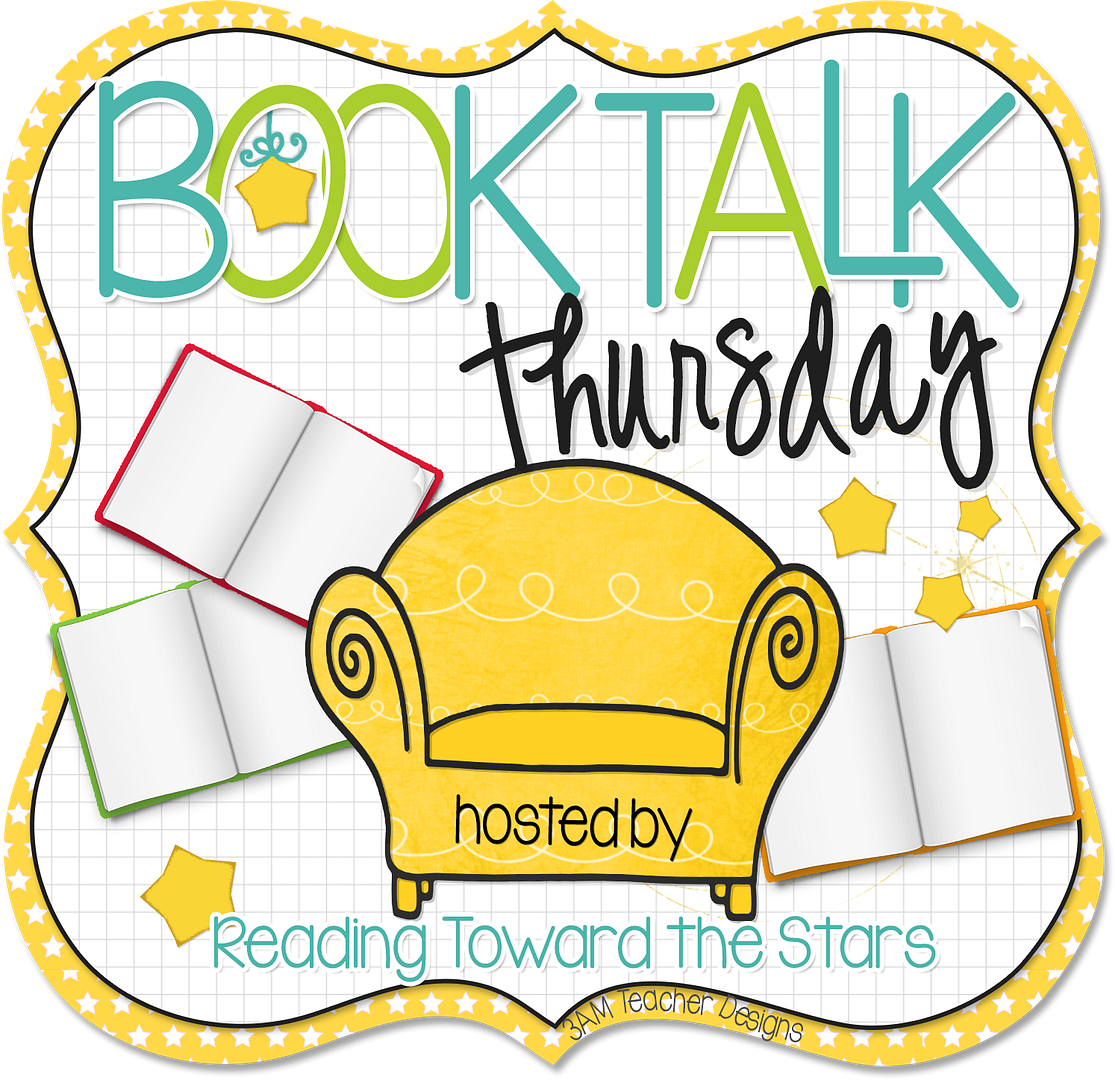 Today I am joining Andrea from Reading Toward the Stars for her Book Talk Thursday with this book review that I wrote a few years ago. It's perfect for a #TBT! Enjoy and see Andrea's blog to link up if you have a Christmas/winter book to share!
---------------------------------------------------------------------------------
While searching for picture books to download on my sons' Kindles, I ran across an adorable picture book that is perfect for winter! Snowzilla
by Janet Lawler and illustrated by Amanda Haley was just published in October 2012. This cute book is sure to become a winter classic and is brimming with literacy possibilities. Both my boys, ages 6 a

nd 7, gave it *5* stars!
So, what did my boys like about the book? They loved the rhyme, the fun, appealing illustrations, and the giant snowman, of course! My boys love snow, love to play outside, and can only dream of building a snowman

like Snowzilla!
What did mom like about this picture book? Everything!!! The author begins the story

in

a Seuss-like style that immediately grabs the reader's atte

ntion:
It snowed without stopping
Not only is the story entertaining, but there are snow (sorry, couldn't help it!) many teaching points you can do w

ith the story! Here are just a few:
The vocabulary is challenging and rigorous. Words like bundled, scavenged, hoisted not only teach new words, but the context clues and picture clues encourage critical th

inking.

Rhyme! The entire story is told in predictable rhyme and creates a smooth rhythm that makes this a gre

at choice for a read-aloud.

Similes~ A few comparisons are used ("as tall as a tree"). Using this figurative language

along with the rhyme makes this a good anchor text for older kids involved in a poetry study.

Verbs~ They are everywhere! Lots of action words

!

A defin

ed

problem that kids can relate to (Snowzilla

must come down)

. No child would like to be told that his/her snowman creation would have to be

destroyed! Good for text-self connections!

Persuasive/Opinion techniques~ The town's judge orders that Snowzilla must come down because too many citizens are complaining (one says it scares her pooches!). The main character uses creative thinking, emailing, texting, and blogging, to call f

or assistance from her friends. I won't tell you what the solution is, but it is very clever and involves teamwork!
I adore this book so much, that I think I just may need to buy a hard

copy to add to my winter picture book collection. Click the picture above to see the listing on Amazon. I purchased it for the Kindle Fire for about $5.
I would recommend the book for ages 4-7, maybe older if used as an anchor text. Reading level is approximately second grade. My first grade son (reads at about le

vel M/N)

read it at an in

structional level

.
I created two printables for the story that you can grab for FREE. Just click on t

he picture below.
This picture book is definitely a keeper. Check it out and let me know

what you think!