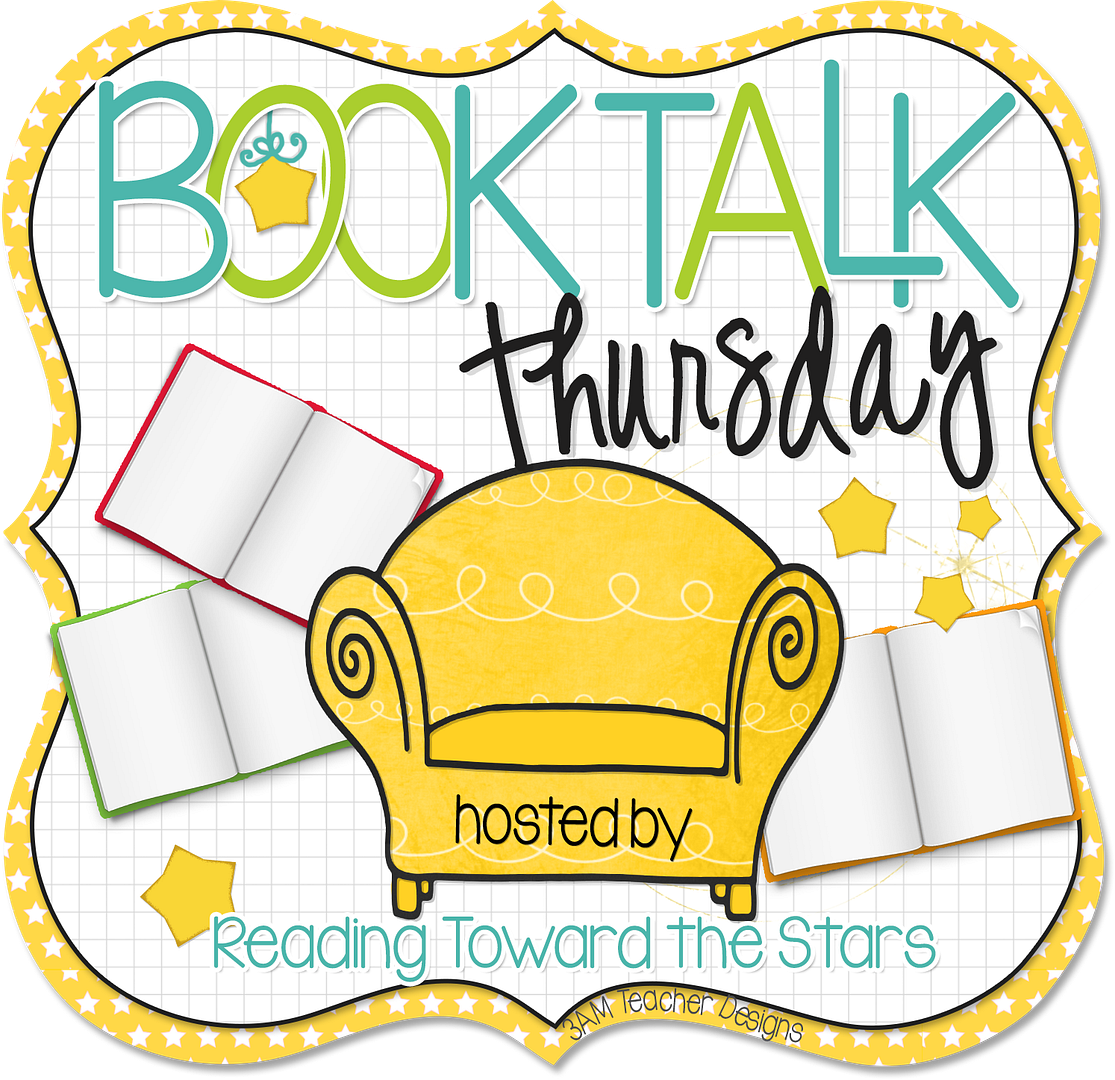 A few weeks ago, I completed an on-line course about young adult literature via Thinkport
.
Throughout the summer, I will be sharing the strategies, ideas, and book suggestions that I learned from the course. For our culminating project, we had to write a lesson plan for a young adult novel of our choice; the book I chose was Mockingbird by Kathryn Erskine
.
When I saw that Andrea from Reading Toward the Stars! was starting her weekly "Book Talk Thursday" linky party, I just knew that I had to share this book with you and join the fun!
Why did I choose this book?
This novel deals with several tough issues that sadly affect many kids today. One of those issues is Asperger's Syndrome, something that has touched my life personally, as my oldest was diagnosed with this disorder six years ago. Not only is the ten year old protagonist struggling with her Asperger's diagnosis, but with the loss of her brother who died in a school shooting. Considering recent events, this novel offers a glimpse into how students, families, and communities deal with such a tragedy. Adolescents enjoy reading books that present challenges that they can relate to and that can help them sort through and make sense of the world. This book does just that. Moreover, the book is written in an easy-to read style, yet is rich in symbolism, references to the classic, To Kill a Mockingbird, metaphors, idioms, and vocabulary.
What is this book about?
Ten year old Caitlin is grieving the loss of her older brother who died in a school shooting. He was her rock, her best friend who helped her to make sense of a very confusing world, as she was coping with the loss of her mother a few years earlier and a recent Asperger's diagnosis. He was the one who gently guided her in understanding appropriate social behavior and interactions and offered her a refuge when the world became too overwhelming. Now he is gone, her father has isolated himself as he tries to make sense of a world without his wife and son. Caitlin begins her quest for closure and along the way realizes that the world isn't as black and white as she had thought and ends up bringing healing not only to her own family, but to her entire community.
Who would I recommend read this book?
This novel, Mockingbird, is appropriate for socially and emotionally mature fifth to eighth grade students who can handle such sensitive issues. As well, I would highly recommend this book for any preteen or teenager who is struggling with the isolation of Asperger's Syndrome and for their family and classmates as well. It offers a realistic glimpse into the mind and world of a child with Asperger's and how our individual differences are to be celebrated.
If you are interested in purchasing the book, you can check it out here:
Have you read a good book lately? Click the button at the top of this post to join the linky and to share either a children's or adult book that you recommend!