Whether you do Guided Reading, Daily 5, Reader's Workshop, literacy centers, or a combination,we know the value of independent reading. We know how vital it is for students to have uninterrupted time to read to themselves for enjoyment, to practice and a

pply

skills and strategies learned in the classroom, and to learn that reading is a life-long skill

.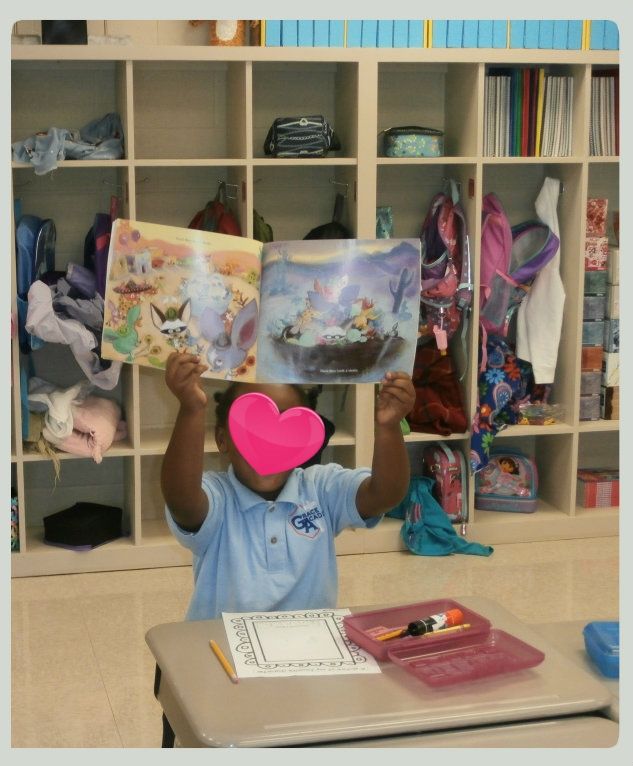 This little kinder sweetheart allowed me to interrupt her
reading and responding.
We love Skippy Jon Jones!
Some may call independent reading D.E.A.R., S.

Q.U.I.R.T, D.I.R.T., S.U.R.F., S.S.R., Read to Self, but no matter what cute name or acronym you use, the fact remains that it is vital that we allocate silent reading time and lots of it during the day for our little book worms!
April 12 was Natio

nal

D.E.A.

R.

Day

! Check out this website for instructional ideas including FREE printables and how to celebrate all month long! This week (April 14-20) is also National Library Week! Check our ALA's site for information and ideas of how you can celebrate.
Are you wondering for what the above named acronyms stand? Check out this little eight page FREEBIE I created that includes mini-posters for various independent reading names.
Click here to download the freebie from Google Drive. Also included is a reader response form and stationery sheets for students to write and draw about their reading.
My colleague and BFF, who also just happens to be my son's first grade teacher is a doing an author study on Tedd Arnold. She does a read-aloud and then places the book in the classroom library for independent reading. I'll share two titles that she told me kids are gobbling up, but first here is a pic of us. I have dubbed her the "Queen" of reading!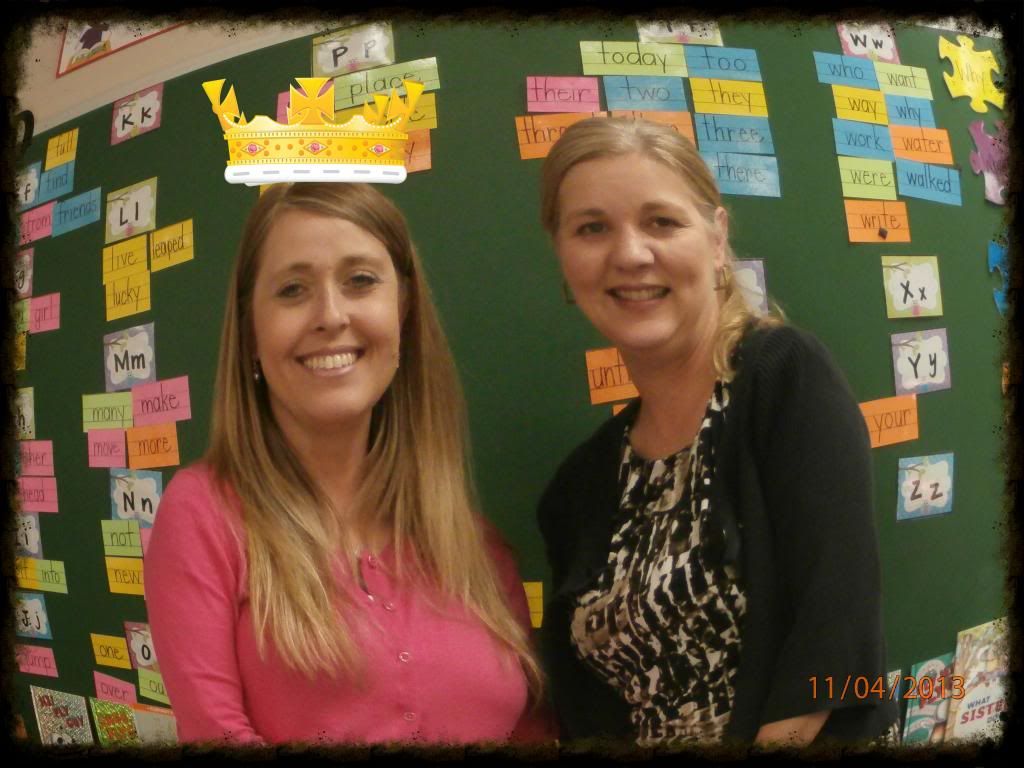 The Queen on the left and me on the right!
Ok, if you're looking for new books to add to your classroom library for read to self time, check out Tedd Arnold. First and second graders will love him!
Enjoy the freebies and let me know what you call independent reading time!