Happy, Happy Friday! First things first: if you are in the path of Nemo's wrath, I pray that you stay safe, warm, and that you

do not lose power!
It's Friday and that means time for a little FREEBIE! I finally, finally finished my Presidents' Day literacy packet (whew!!!! It took about 35 hours... with lots of break

s! :-) )
This little packet was designed for small group instruction, but can be used whole class as well, or in centers in grades 1-3. I wrote (3) informational texts. The first one is about Presidents' Day: a simple little history of the holiday and why we celebrate. It can be printed out on full sheets of paper or you can cut apart and make a

smaller booklet.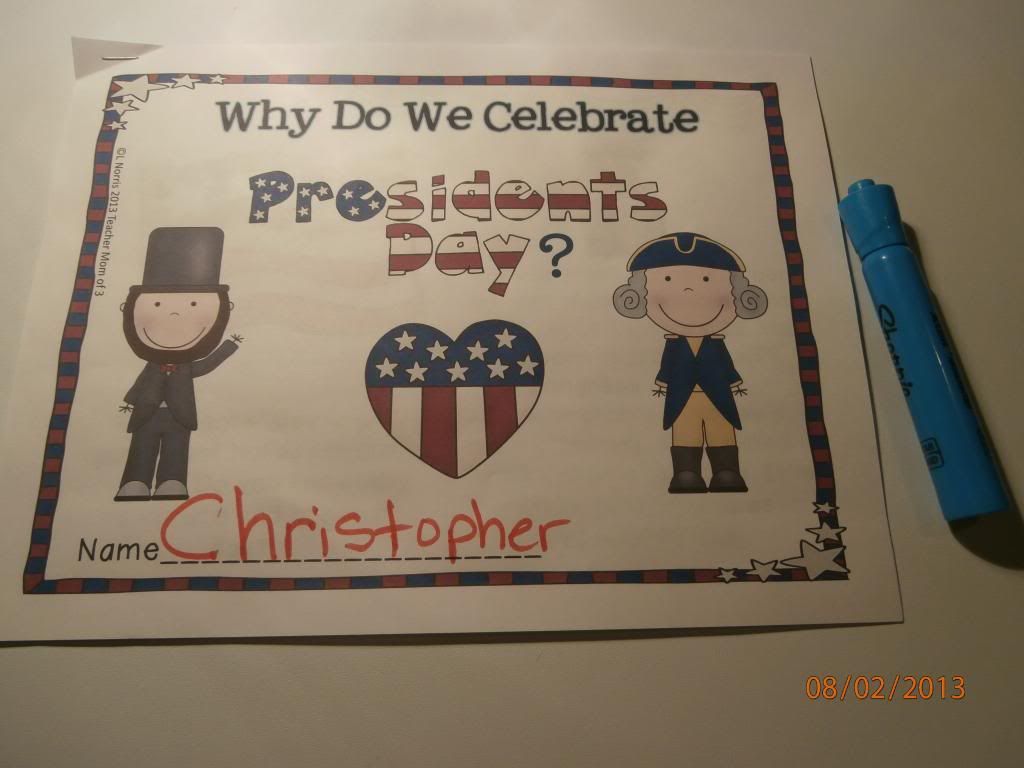 Also included are two biographies I wrote, one for George Washington and one for Abraham Lincoln. They are written using a bulleted list and I included illustrations, photogra

phs, and embedded thinking prompts to encourage active reading. You can see these biographies in the pic below at the top.
I really like the little research/report booklet the students can make after reading the articles. The booklet template is set up with headings and students gather information/

k

ey details from their re

ading
and write on the appropriate page.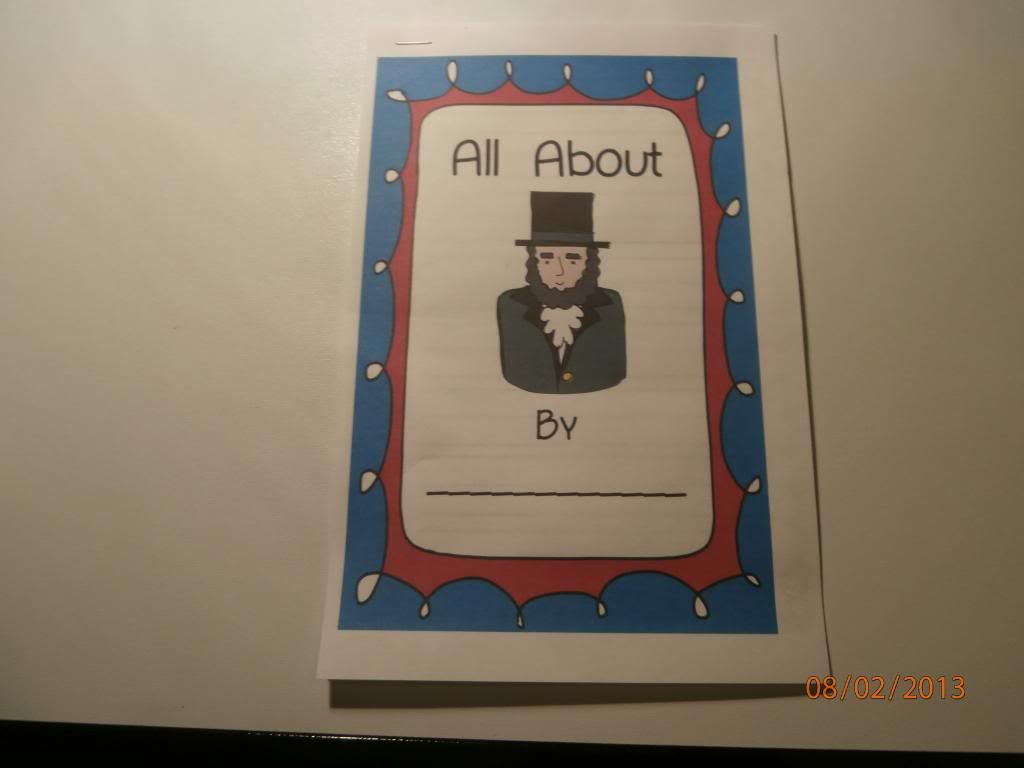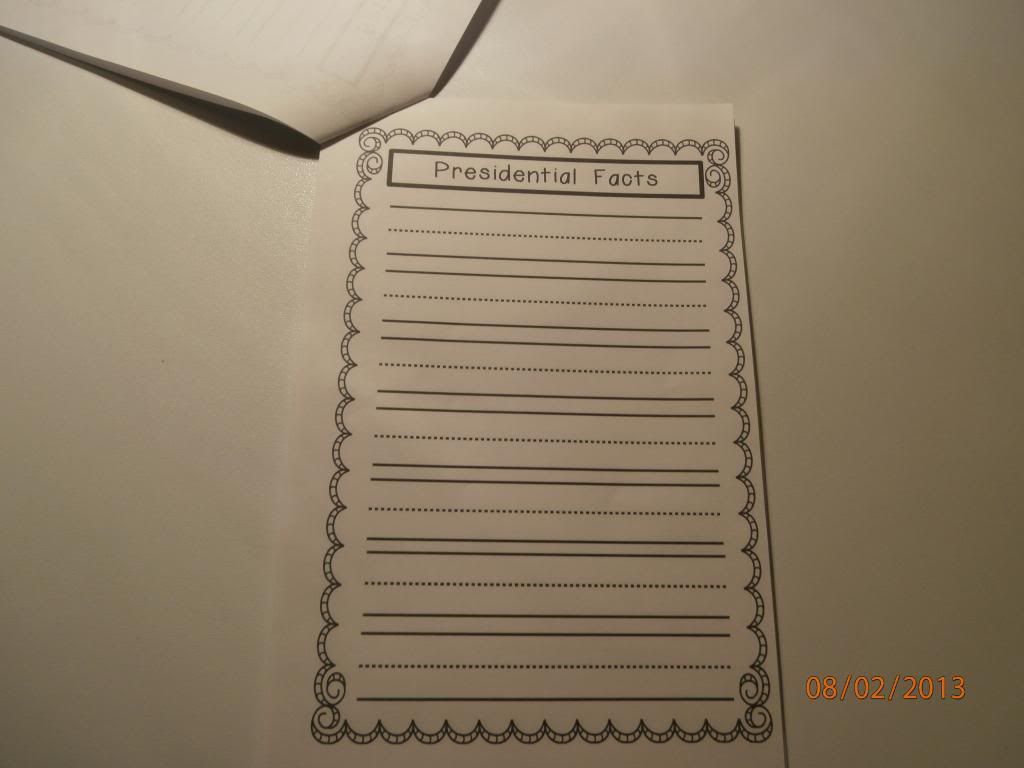 One of my Facebook followers suggested I include some opinion writing, so I included an opinion prompt and stationery sheets! You can see a copy of the prompt in the pre

view photo above.
There's a week's worth of Presidential literacy fun for your reading language arts block or

Guided Reading time

!
Now for the F

r

iday FREEBIE!
I created two Bubble Maps, one for Washington, one for Lincoln; these two printables are part of the President

s' Day packet.

You can use them for any text- fiction or nonfiction. They can be used before reading to assess prior knowledge, to record details during and after reading, to record new vocab

ulary words~ you get the idea. Click the pic below to grab both of these from Google Drive!
Graphics: Pink Cat Studio, KPM Doodles, and My Cute Graphics
Enjoy, and have a

great

weekend!