For months now, I have seen the "Currently" posts that are hos

ted by Farley from~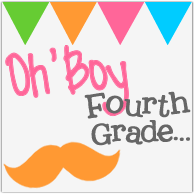 I enjoyed reading them and learning a little about my fellow bloggers. So, tonight, I thought I would join in on the fun!

Click on Farley's button above to join in!
Before I go, don't forget to enter my Samson's Classroom giveaway! You could win a classroom account to this online reading software, valued at $80! Check out all the details here!
Enjoy!