Do you remember Madeline Hunter's lesson plan format? (I am really dating myself!)
Back in the 1980's and into the 1990's we were required to us

e

her lesson plan components. For my administrators, the closure piece was the deal breaker when it came to eval

uations

. The entire lesson could be flawless, but if there was no closure activity,

you were doomed.

During my "closure", I like to give a preview, a "sneak peak", if you will, of what tomorrow will bring. Sometimes I will p

lace a book on the white board tray
and see how long it takes one of my little sweet peas to notice it. If they notice it early in the lesson, I defer all questions and discussion about the book until the end of the lesson. Then, I capitalize on their interest and excitement

t

o give a preview of tomorrow's lesson. In my experience, I have found it to be a great motivator. I used this technique when I had my own class and use it now with my small groups. Of course, I do not use it every day. It is in my "bag of tricks" and I pull it out when my students' interest needs a boost, or when I hav

e something exciting to share with them.
Today, my students saw th

is when they entered my room for reading intervention: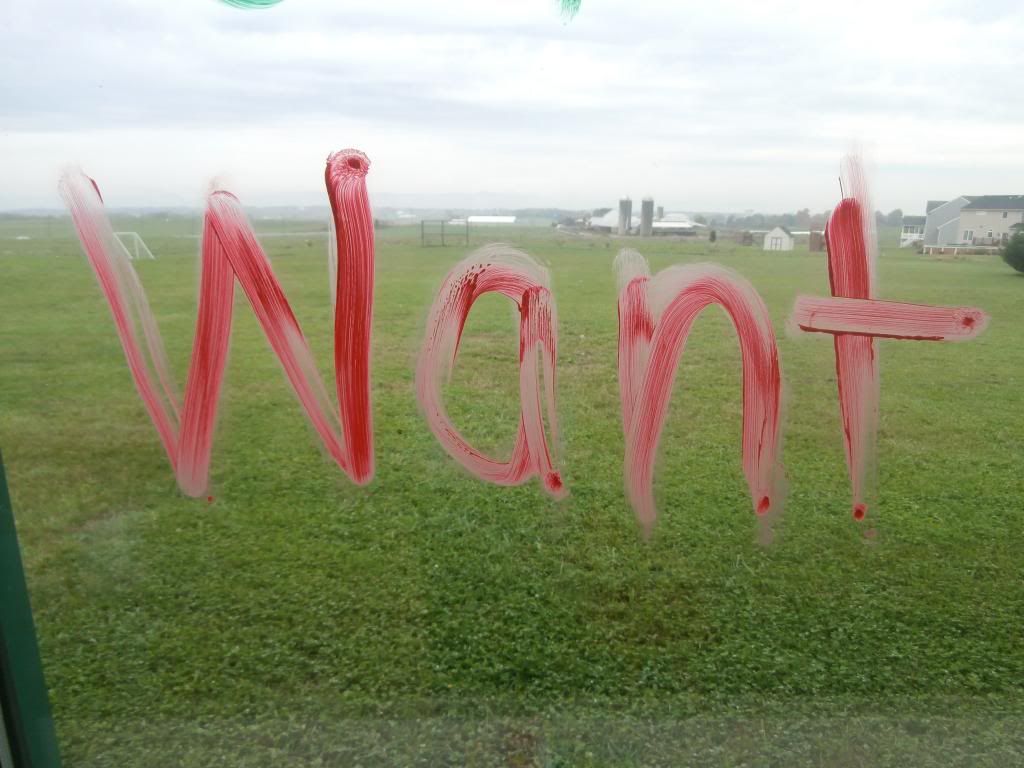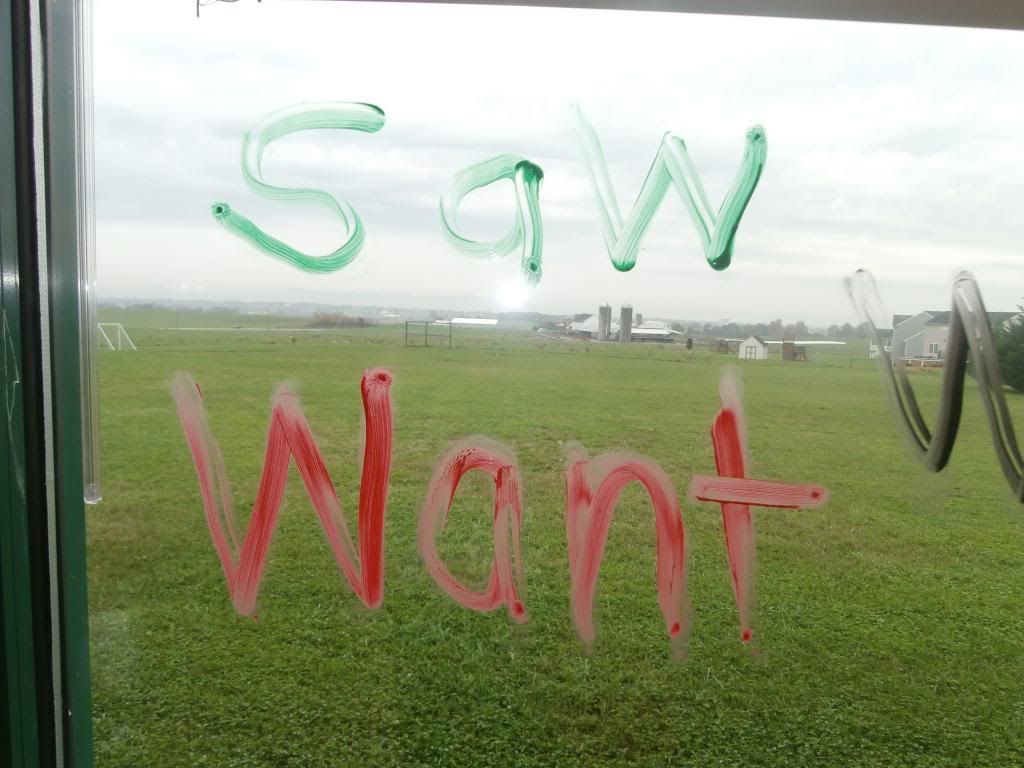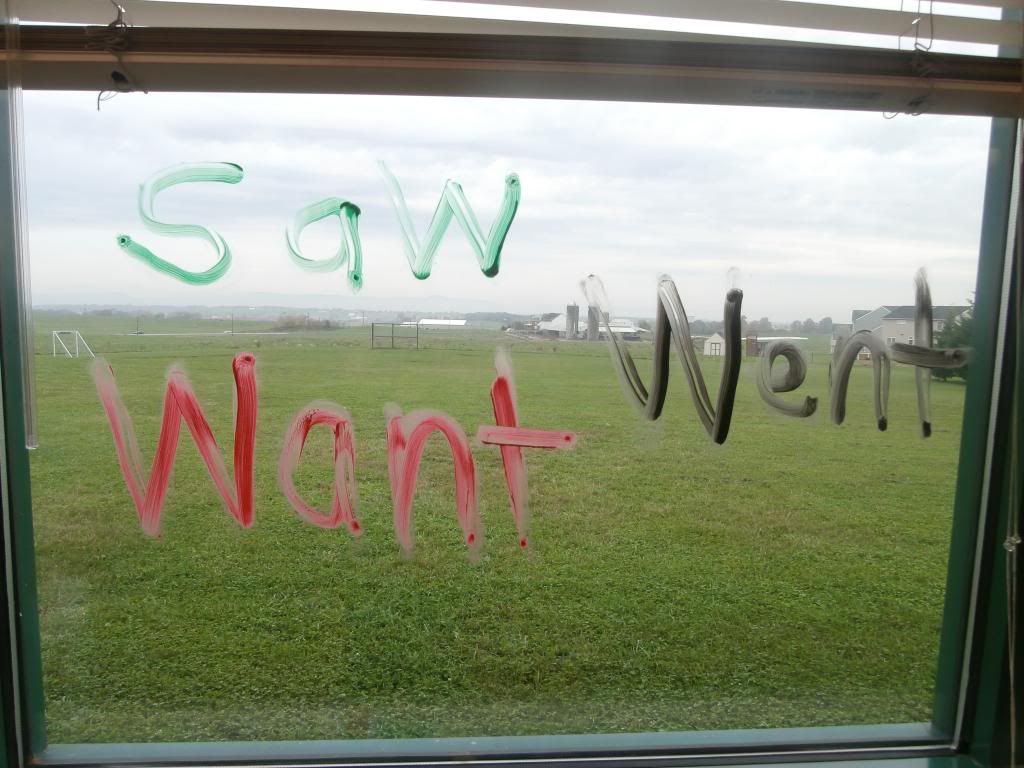 I used window markers/paint to write three tricky lightning words that we have been reviewing. These markers are SO, SO cool! You can use them on any glass surface such of course, a window, or a mirror. Students noticed this right away and were so excited when I told them they would be using the markers on Thursday. We will practice writing the words on the windows, and then I will have them read the words in context in a leveled reader. FU

N!!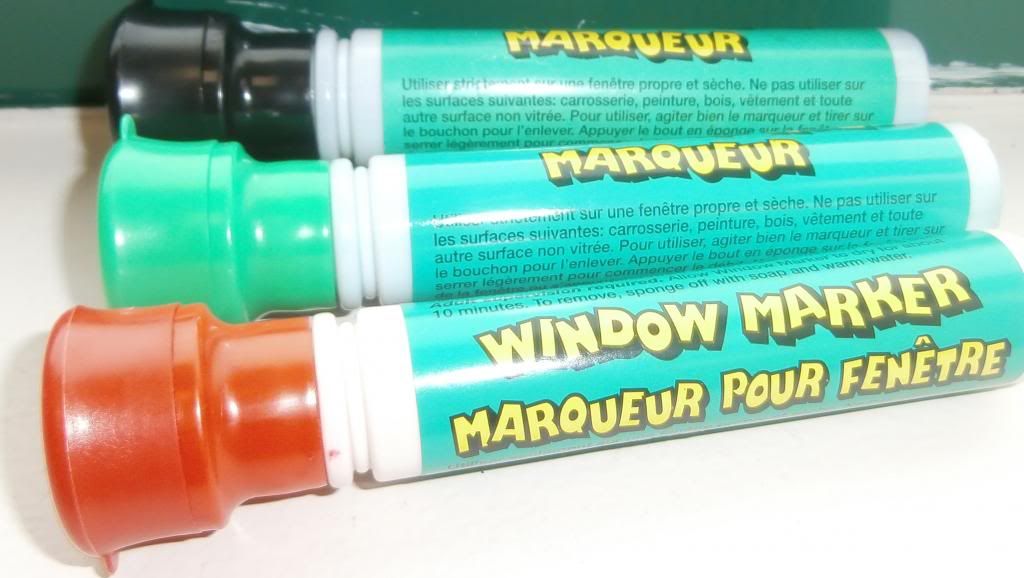 As I was basking in their excitement, it made me think of how previewing a book (

taking a picture walk)

before reading can also motivate students to read, as well as getting their brains ready to read by

activating prior knowledge

. Today, my firsties finally got a chance to read Pumpkins In the Fall
. This nonfiction book boasts gorgeous photographs and prom

pted students to talk
and share before readin

g

about what they already kn

ow about how pumpkins
grow, trips to the pumpkin patch

, and carving pumpkins.
They
read the book with their reading buddy and then made a list of facts/details they learned about pumpkins on large sticky notes. On Thursday,

they will share what they learned and we will reread the book.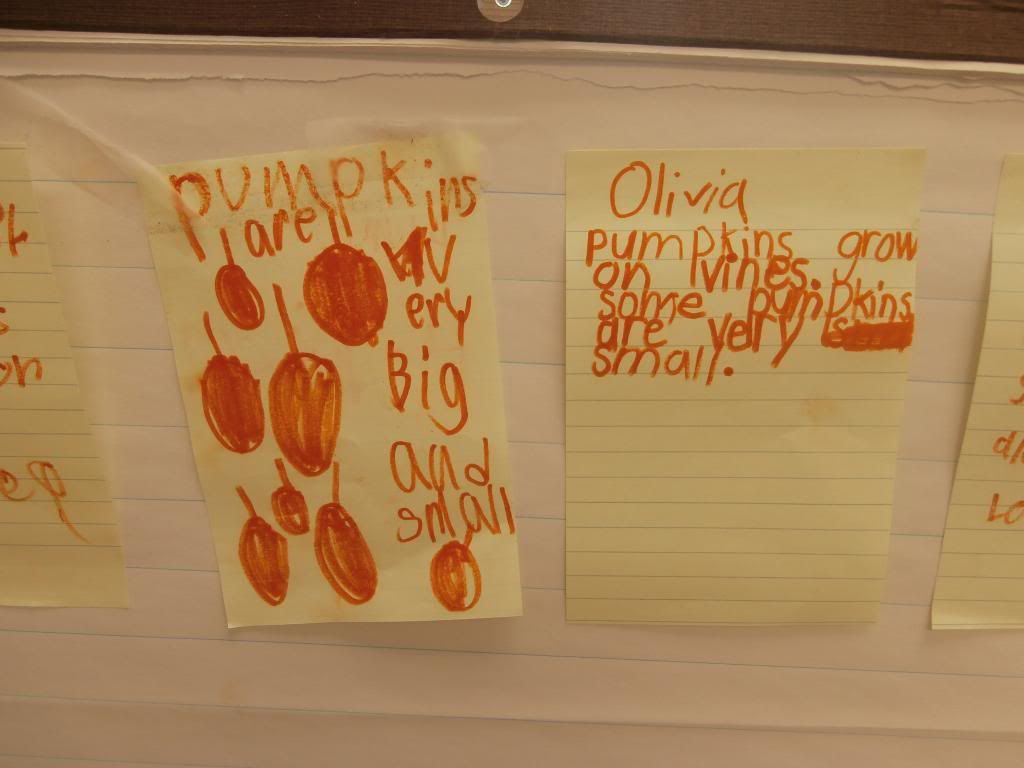 It was a very productive day with my little pumpkins! On a final note, I leave you with a preview of a little election unit I'm working on for my super readers. Click the picture below to grab a FR

EE election day poster!
Graphics: scrappindoodles.com
That's a wrap! How's that for closure?!
:-)