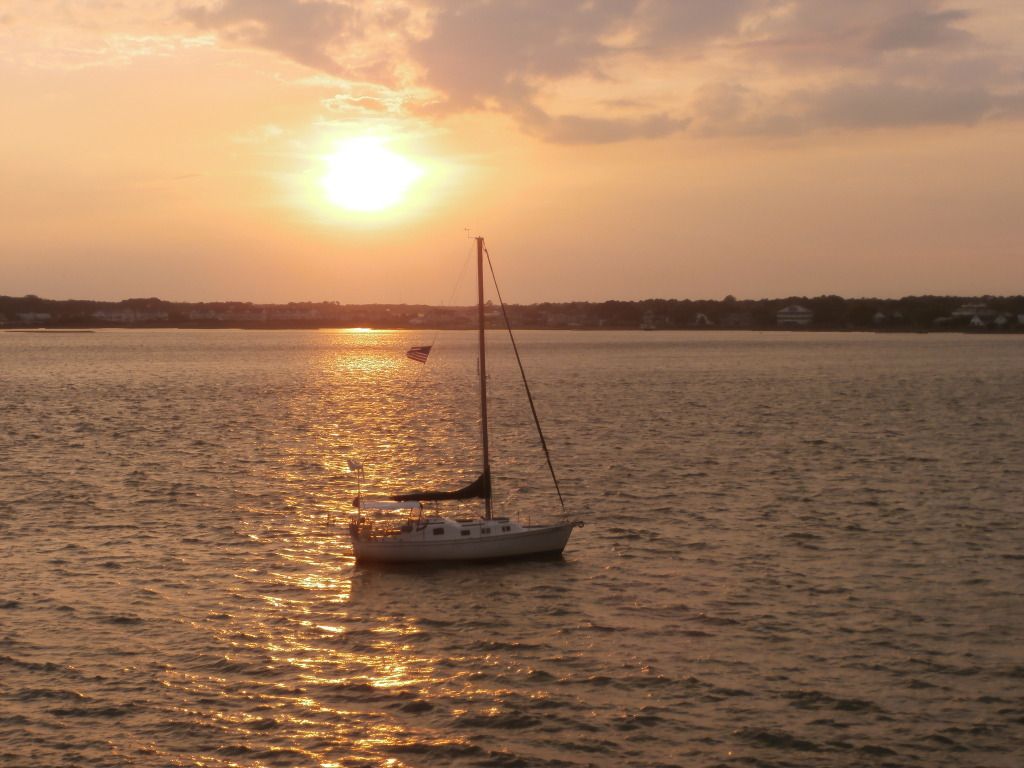 This has been my view for the last few days, as my family and I have been enjoying a weekend away at the beach. The boys enjoyed one last weekend of fun in the sun!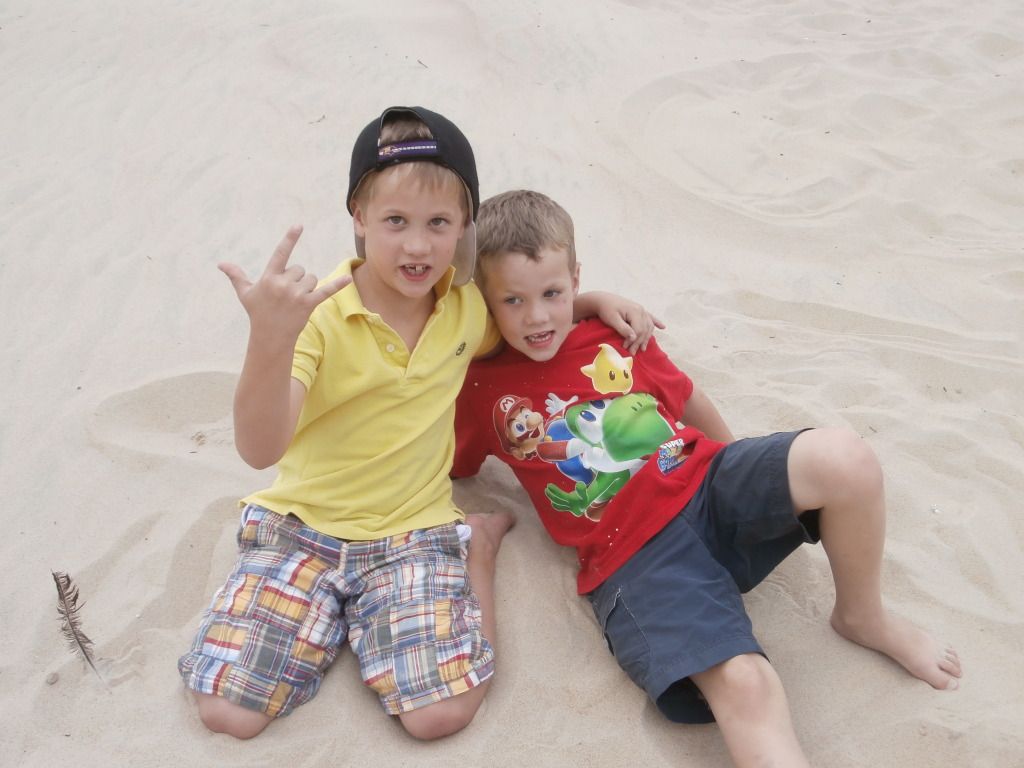 It just so happens, that it is also "Hot Rod" weekend here in Ocean City, Maryland! Sadly, I didn't get any pictures of the classic cars, but I did majorly discount my "Hot Rod Hamster" literacy packet for the long weekend!
This adorable picture book is a favorite of my sons and my students! The (28) page packet is racin' with story vocabulary, a story journal, and rhyming activities. You can grab this fun packet for just $2.50 until later tonight.
As I prepare to go back to reality tomorrow, here's a small glimpse at what we will be doing during this short week.
First grade will be moving into the Primer sight word coloring book. All students have mastered the Pre-primer booklet! I am SO proud them!!
We will be reading this gorgeous nonfiction text as our new book this week. Students love the photographs, and it is perfect for discussing nonfiction text features and text-self connections.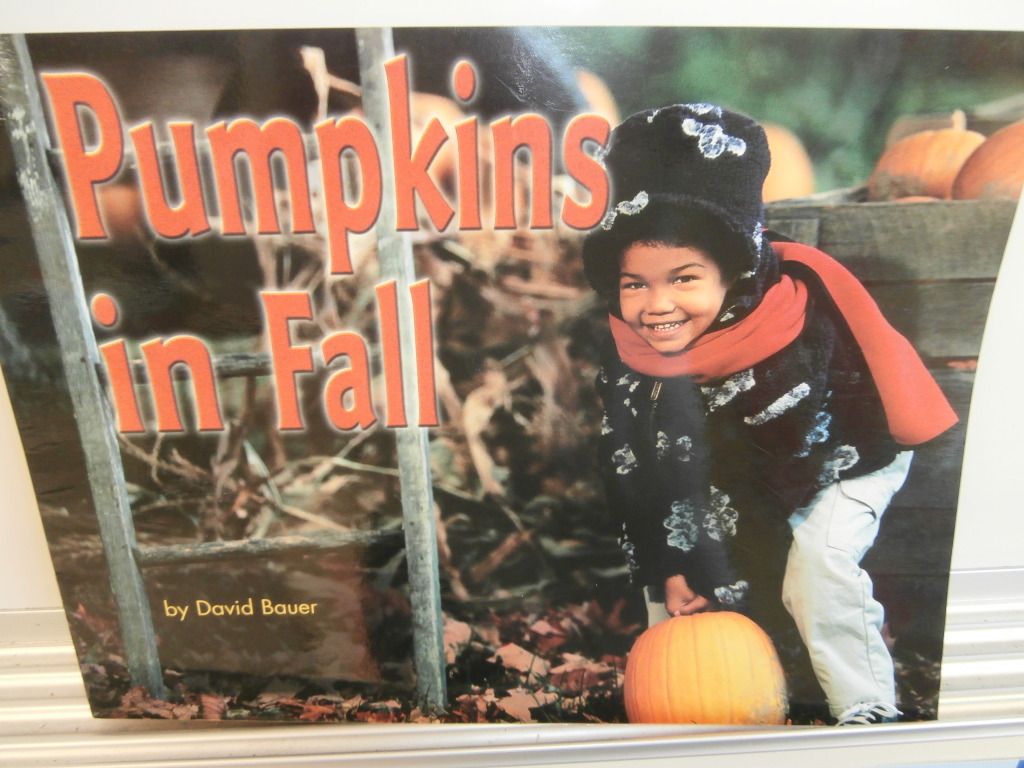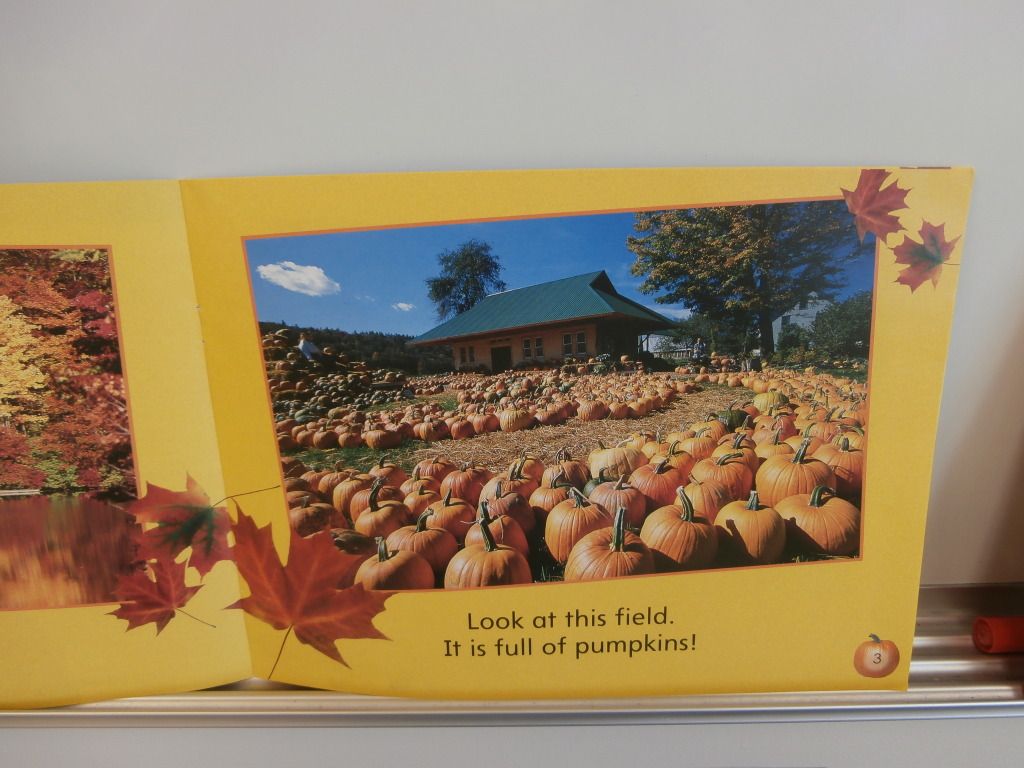 And speaking of pumpkins, we
will continue reviewing short vowels with my Fall Festival Short Vowel packet. Students will complete word work and writing activities.
Have a great Columbus Day, whether you have the day off school, or are working with your little learners!