What is not to love about a firstie? I work with two first grade groups every day and even live with one (my middle son is in 1st grade). They are just so stinkin' cute, entusiastic, fun, and have such a

zest for life!
This week we reviewed our "lightning words" for the week, which are posted on my focus Wall. We use the Dolch list and the weekly sight words from the Treasures ser

ies.

I added the word "saw" because many were confusing the word with "was". Some of the strategies I have used to help students is saying the letters out loud a

s they point to each letter

, tracing with a finger

,

left to right analysis ( looking at all letters from the beginning to end of the word), air writing, and using meaning, visual, and syntax clu

es.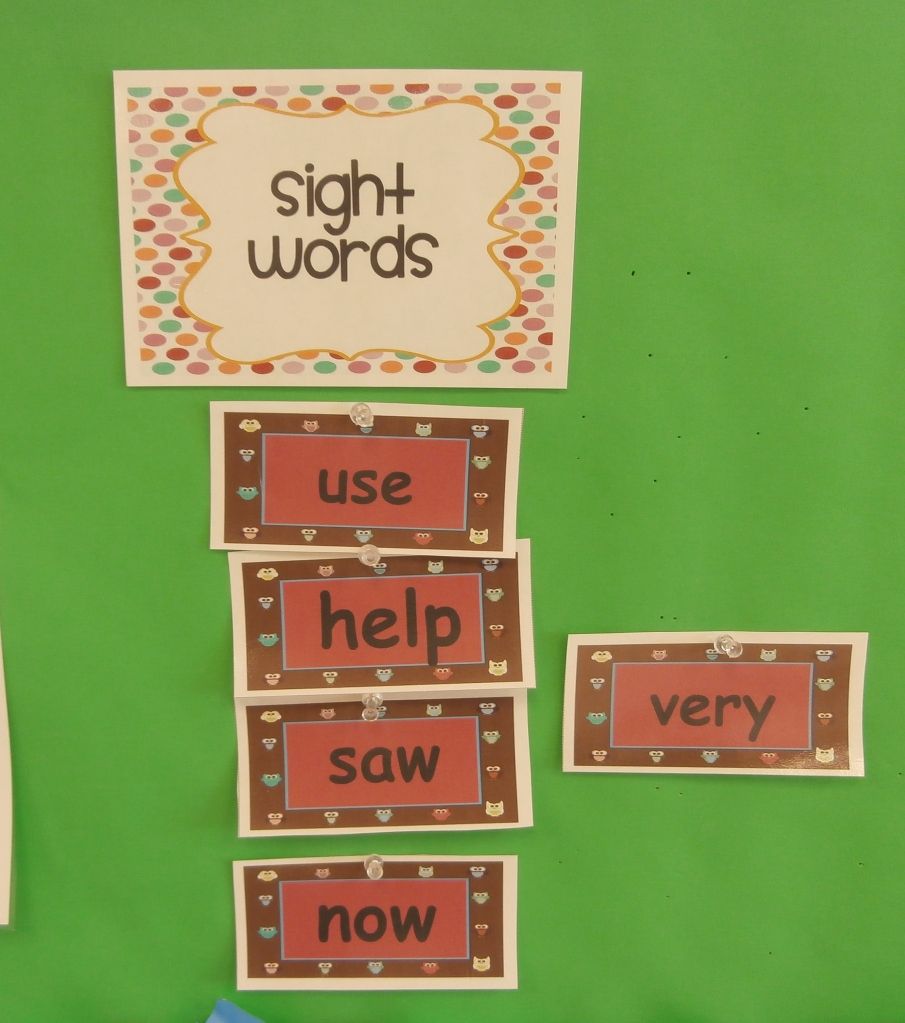 Sight word cards are available in my store!
Our reading co

mprehension
strateg

y
wa

s visualizing. We are still working on making sure we use the word clues to make our mind picture/movie accurate. Some students are still wanting to copy an illustration from the story or to embellish and add details that are not in the text. So, we still have work to do, but they enjoyed the visualizing activity that is part of Jodi Southard's Sep

t

ember Po

ems and Songs

packet. I love Jodi's fluency packets and so do my students! We start each small group ses

s

ion with reading or singing one of her poems! So, so good fo

r

developing fluency!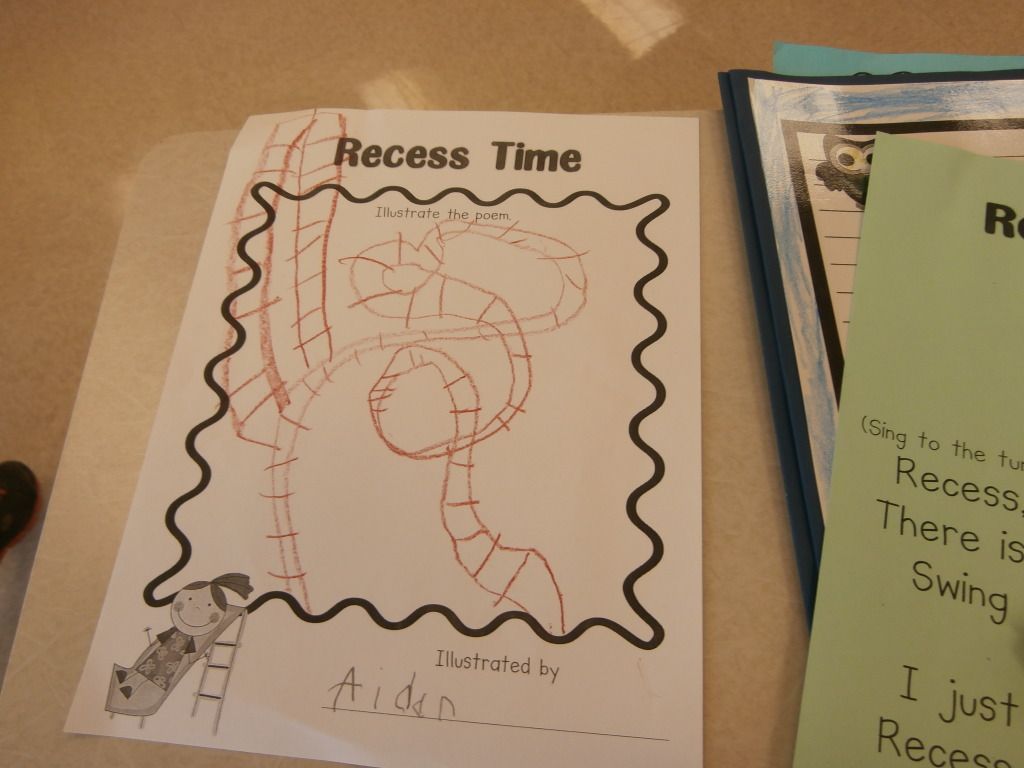 Some students took me up on my offer that if they completed their Columbus Day packet,they could get a treat from my prize box. We ran out of time last week to completely finish the packet. This small

activity

is available in my store here
.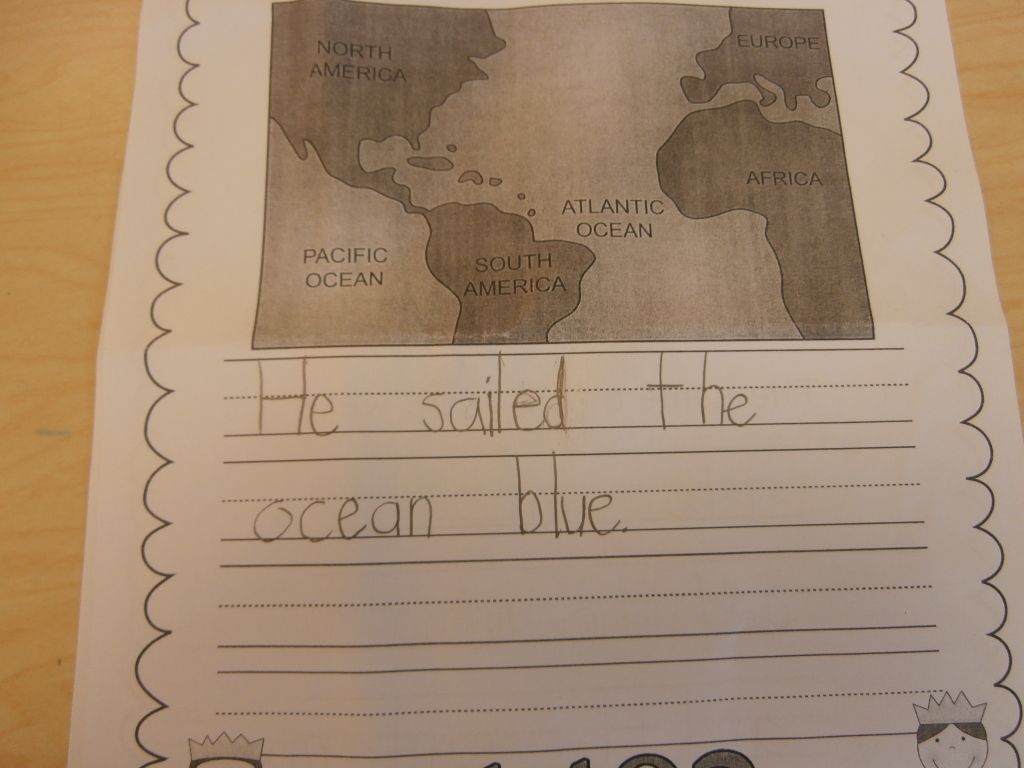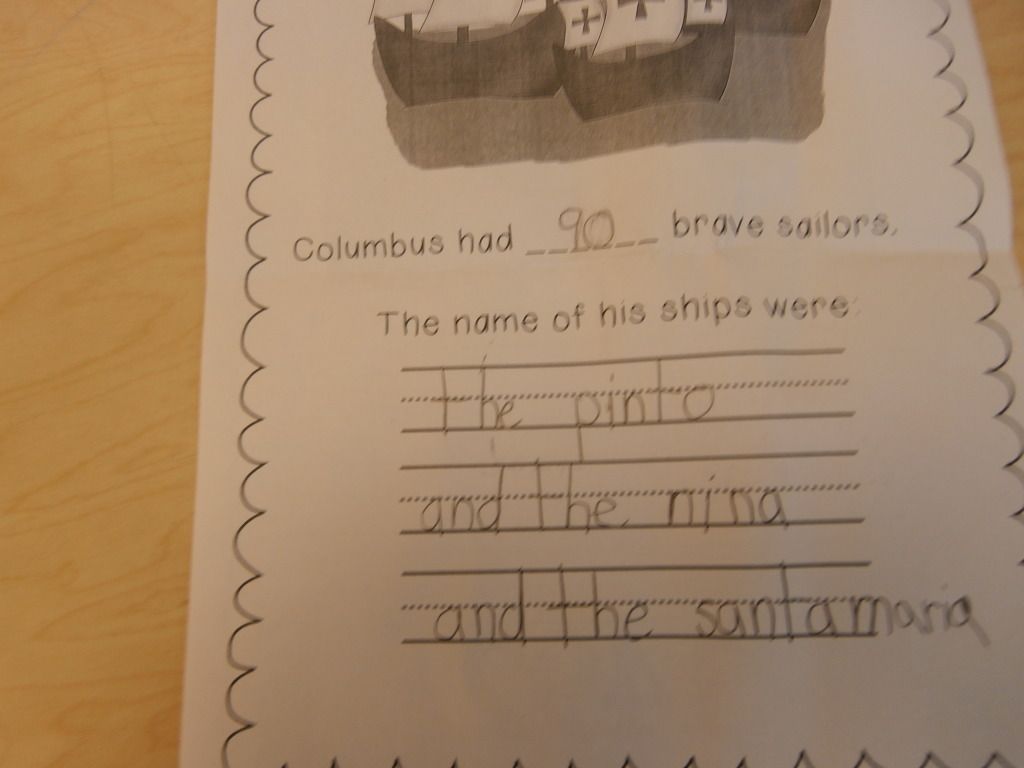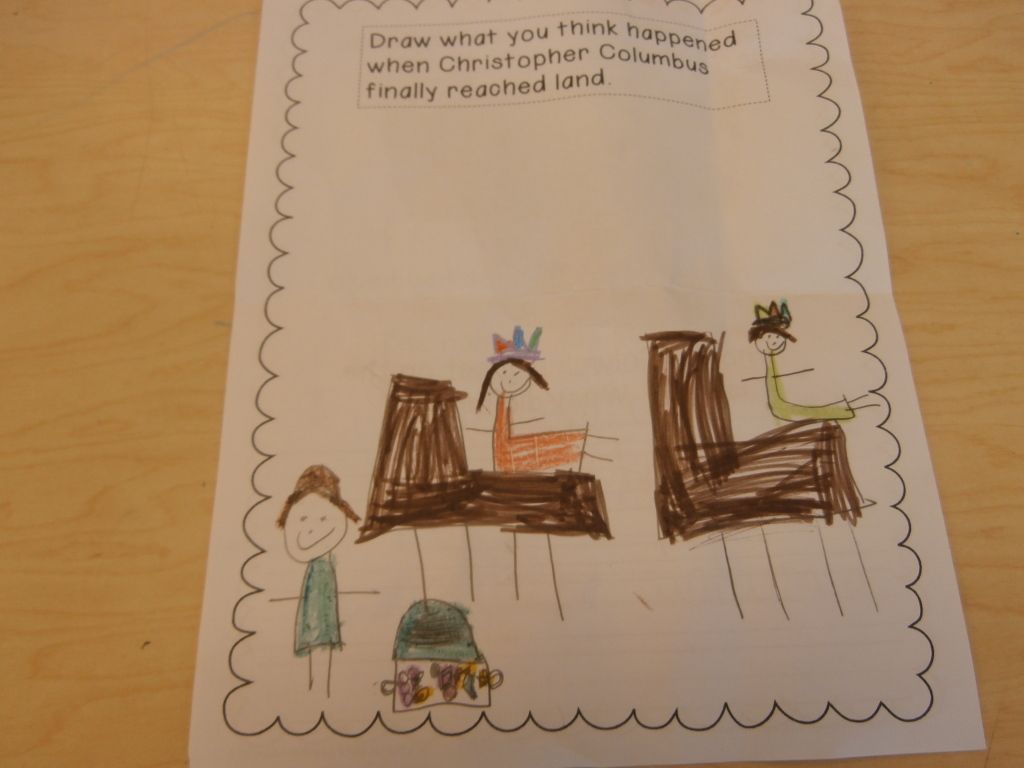 Finally, we reviewed initial blends from last

week
using my Smoothie Blends activity. Then, I projected the fluency poem on the Smart Board

to have students search for rhyming words and words with blends
.
And that is just a little glimpse into my very enjoyable week with my firsties!
If you missed Thursday's post, hop on over here to grab some fall freeb

ies!
Have a wonderful weekend!