This past week at school, we had a server problem and had no internet for most of the week. That meant no emails, no Smart Board lessons, no projectable books, no tech lessons at all! I did not realize how much my teaching relies on on-line resources until I did not have it! So, I had to resort to old fashioned teaching, just like I did back in the "old" days, when I started teaching in the 1980's!
Originally, I had planned to write about how I'm using Samson's Classroom with my intervention students. My students love working with the online reading software! As soon as our internet server is restored, I will be posting about how I use this software in the classroom and to promote literacy at home.
Here's a few pics to give you a glimpse into my week. Kindergarten had fun with the Playdough and tracing mats I created to reinforce their new sight words. In first grade, we used my Blending Up A Great Smoothie packet to work with "l" blends!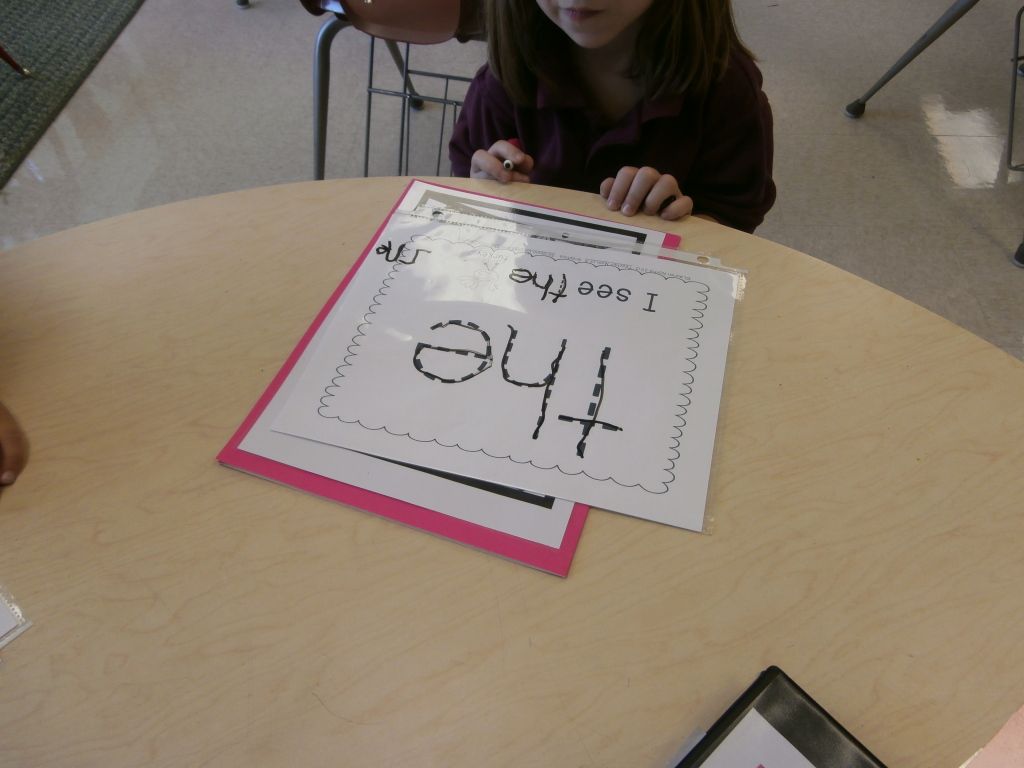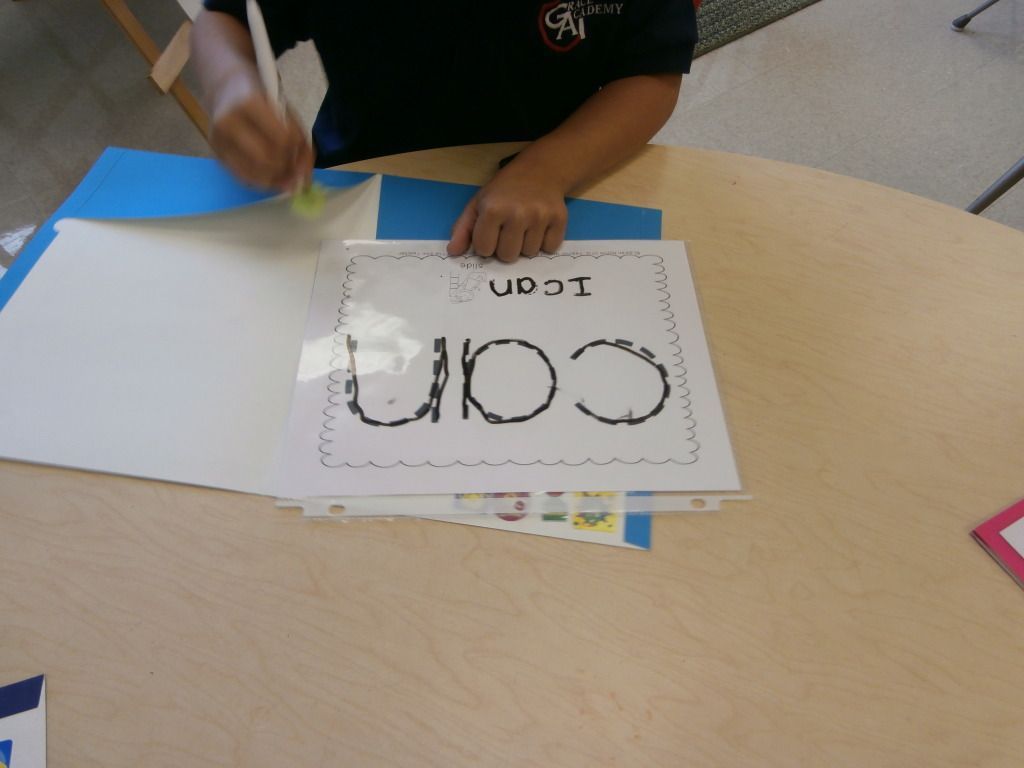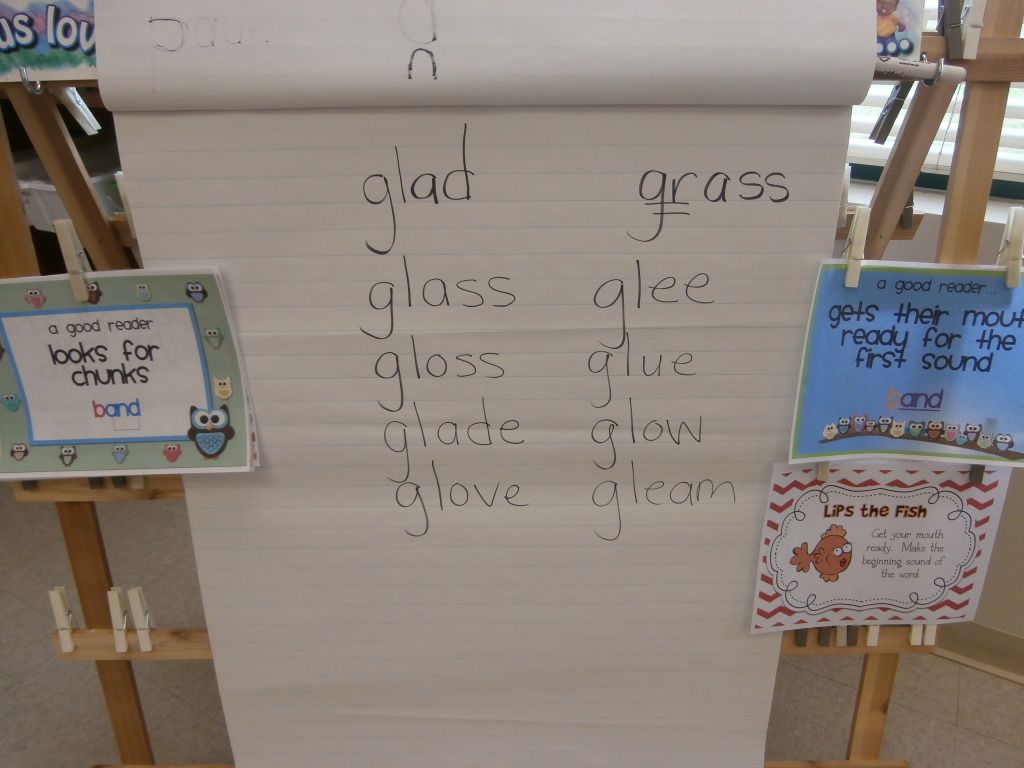 Of course we also recognized Christopher Columbus as we read a book from Scholastic's "My Very First Biographies" series. The first grade classroom teacher had done a read-aloud on Columbus, and so my kids came to me with plenty of background knowledge! You can read about my Columbus packet here.
Have a great holiday weekend! I'm at the beach and am off to the boardwalk!