Finding interesting and novel methods to teach, review, track progress, and assess sight words can be a challenge. In the past, I have used sight word rings, envelopes, and other ways for students to practice sight word recognition both at school and at home.
This summer, I created a sight word coloring book and had my five year old son try it out to see if he liked it. My idea was to make a little book template with all the pre-primer to grade 1 sight words. Beside each word I placed a small black and white graphic of a forest animal. Students color in the little picture when they can read the word. My son loved cutting and assembling the book as well as coloring the pictures. He even told me it was fun!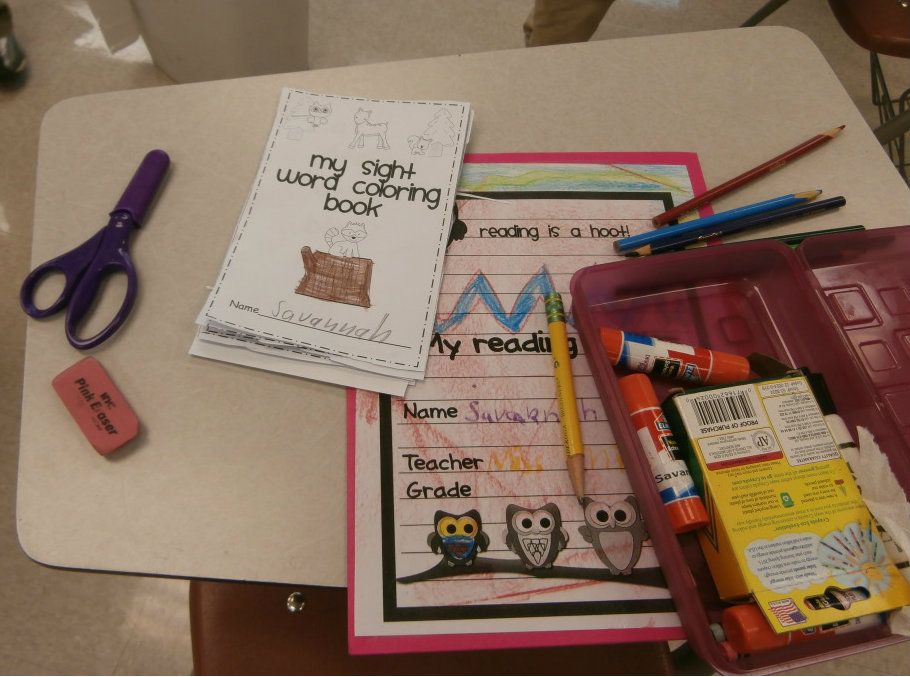 So, I tried it out this week with two different first grade reading intervention groups I work with. They loved it! I told them that since they were big kids now in first grade, they could cut/trim their book pages and I would help put them in a-b-c order and staple the booklets. They colored the cover page and I was able to walk around and assess individual students on the target sight words for this week.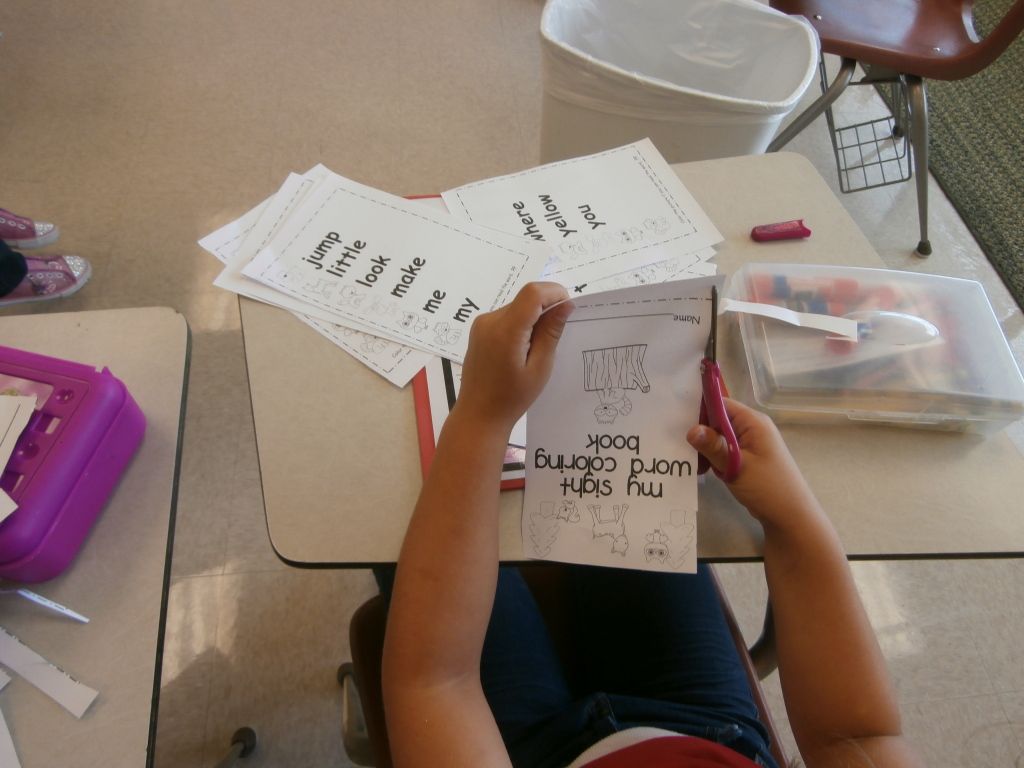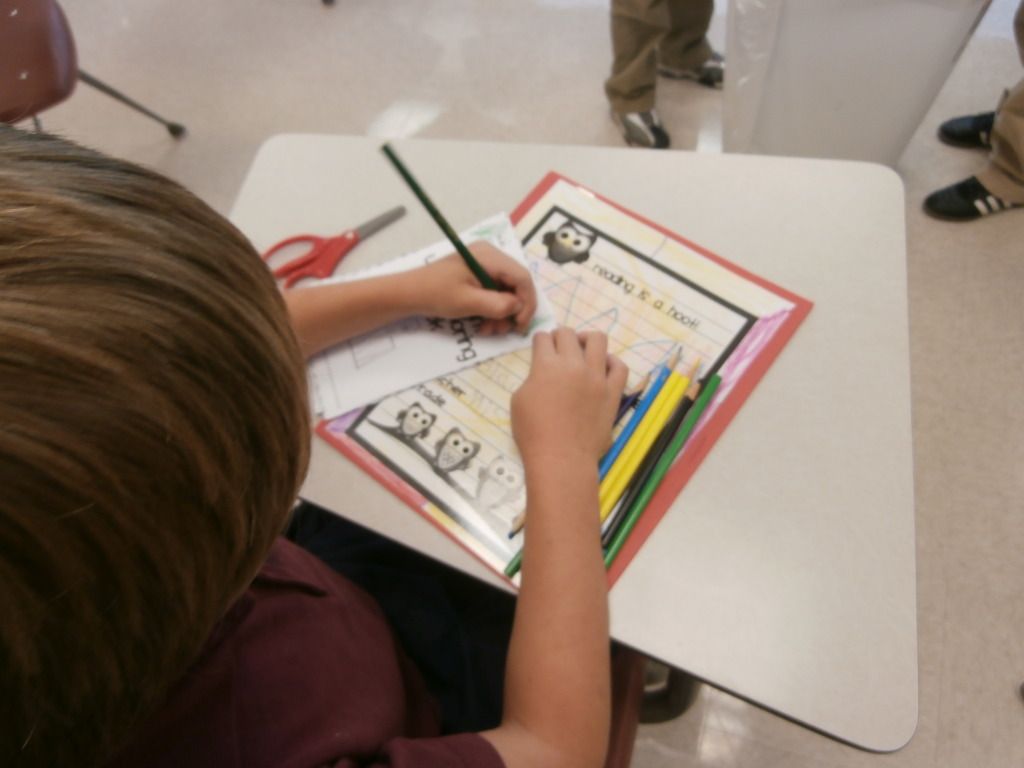 I flat out asked them if they liked making their booklets and got a resounding "Yes!". They will take the booklets home to practice a few times a week. Once they master all the pre-primer words, we will make a primer and finally a first grade booklet.
As I was observing them working, I noticed how invested they were in making their books. One thing I had not thought of is that by having them cut out the individual pages and compile the booklets, they gained ownership of the books. My hope is that this, in turn, will motivate them to practice and read their words.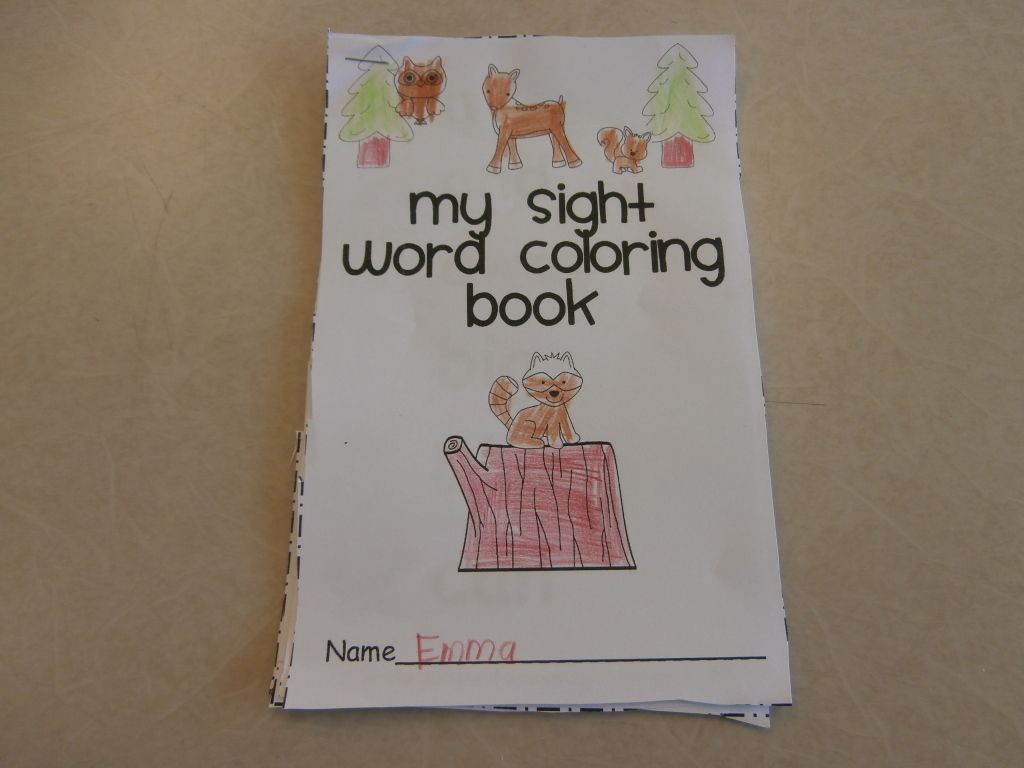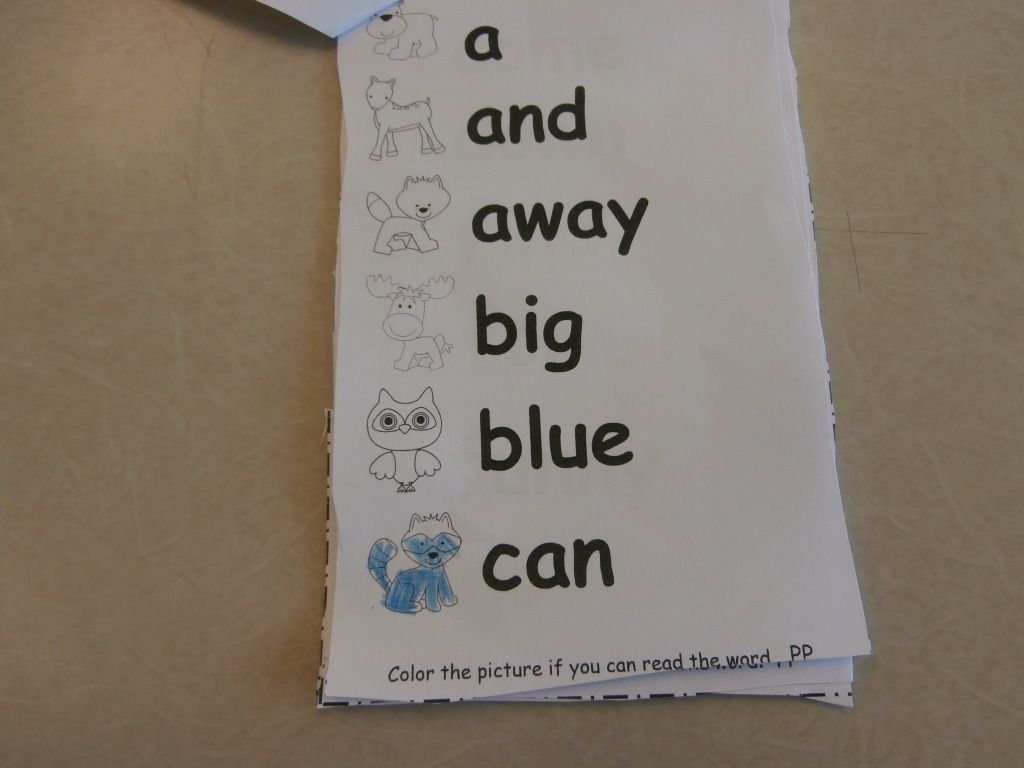 Of course, this is only one activity I will use to teach and review sight words. We also spend a lot of time reading the words in context with decodable and predictable texts, playing games, making words, and using the words in our writing.
If this sounds like an activity you would like to try with your students, this booklet is available here as part of my word wall set.
Or, click here if you just want the sight word coloring book.
If you do use this sight word coloring book in your classroom, please let me know your feedback!
Have a wonderful Wednesday!