So it's the little things in life that can make our day happier, easier, more joyful, less stressful. Take a pencil sharpener, for instance. The one in my classroom is a dinosaur and literally hanging by a thread! It devours all the cute pencils I give to the kids, falls apart and crashes to the floor, spewing pencil shavings everywhere, and is tricky for small hands to maneuver.
Was I ever beyond excited when Troy from Classroom Friendly Supplies
sent me this little beauty to use and review:
This is no "little thing"! First, I received my sharpener within just a few days, carefully and professionally packaged. I was immediately impressed before I even opened it!
Troy is a teacher who designed this brilliant sharpener and whose products are made by and for teachers!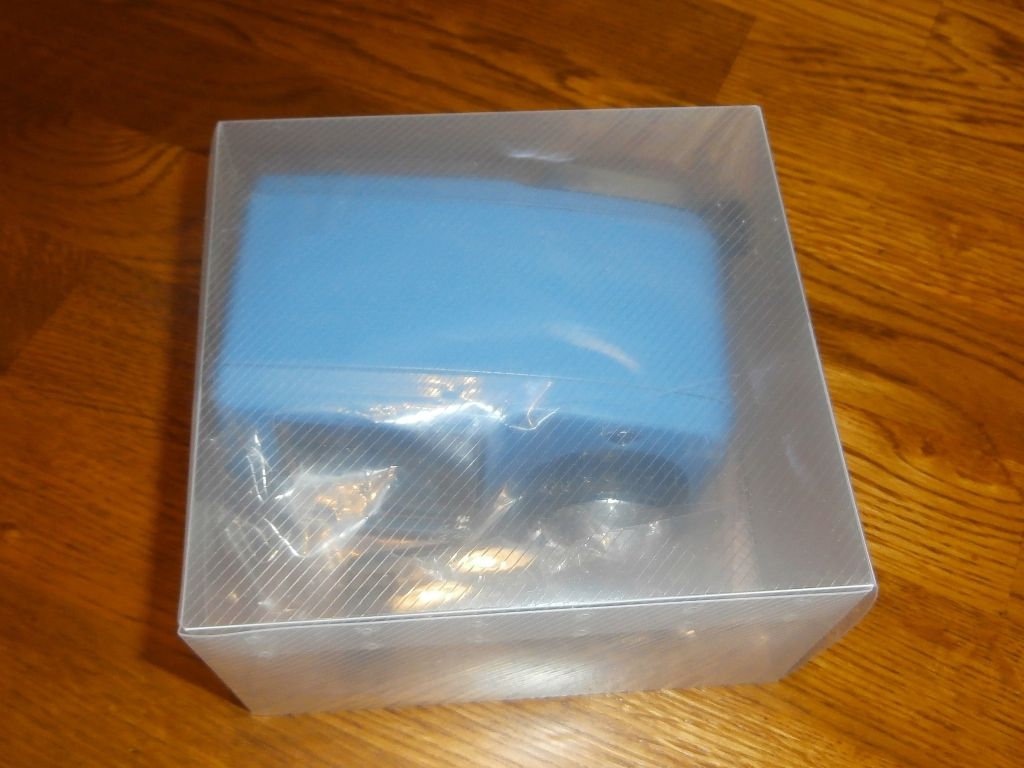 I love the retro look and color of the sharpener. What is most impressive is that it is portable! You can mount it (hardware is included) or just place on a desk or table. This is a great feature for me as I travel to different classrooms and can now take my sharpener with me!
The day I received this, I took it outside on the picnic table to try it out. At once, it caught the attention of my sons, the neighborhood kids, and my husband. We had fun experimenting with different pencils!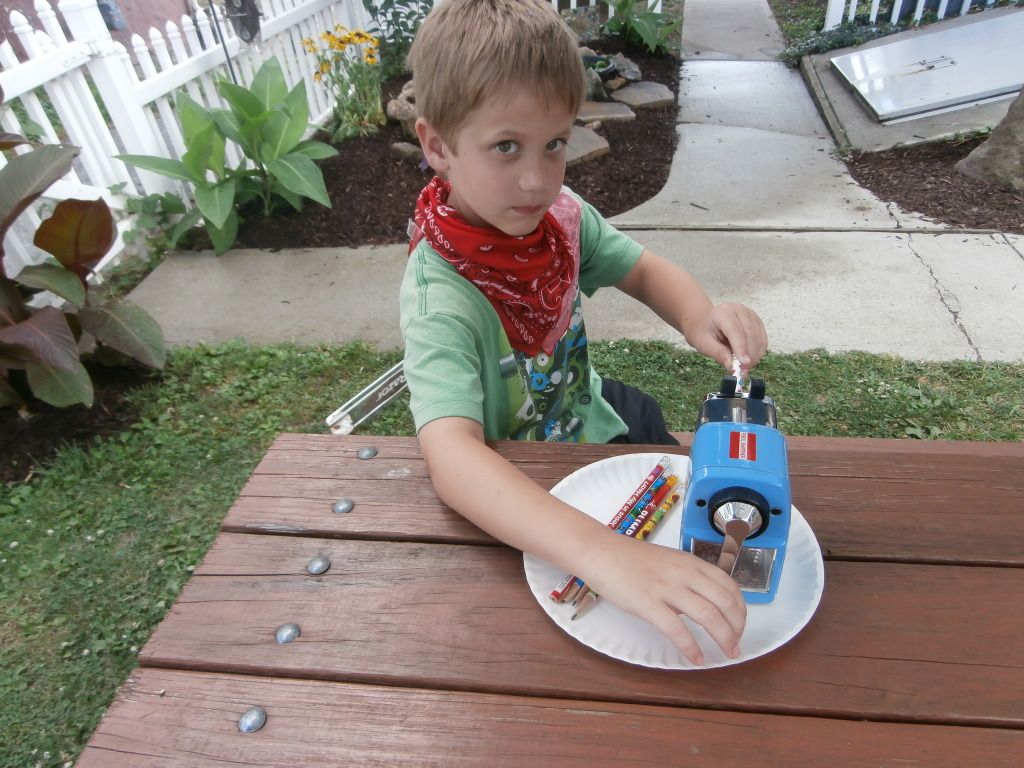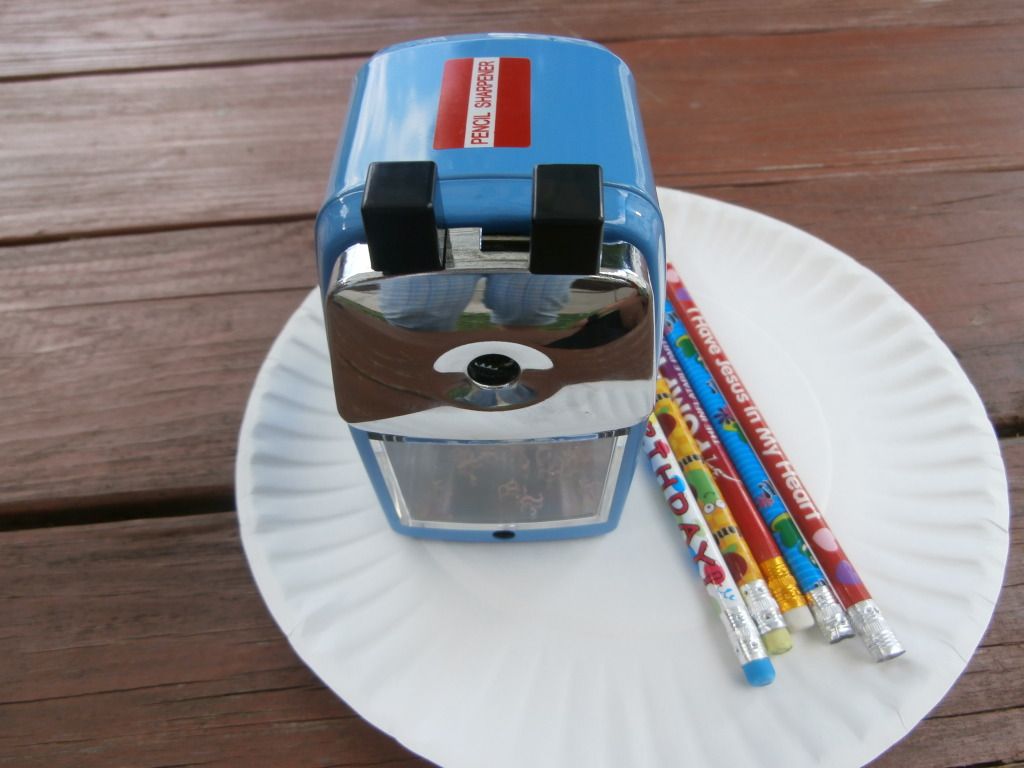 Why would I recommend this sharpener to other teachers?
It is made from a sturdy metal frame

It automatically stops sharpening to produce a perfect point. No more pencils will be eaten and ruined!

Easy for small children to use. My five and six year old sons had no problems!

It is so very quiet! This is huge with me and one reason why I do not like electric sharpeners.

Has a plastic tray to easily dispose of pencil shavings

Portable! I just love this feature!I can place it where ever it is needed in the classroom.
If you need a new pencil sharpener, check out Troy's site by clicking here . He offers outstanding customer service, fast shipping, and FREE shipping on the sharpeners.