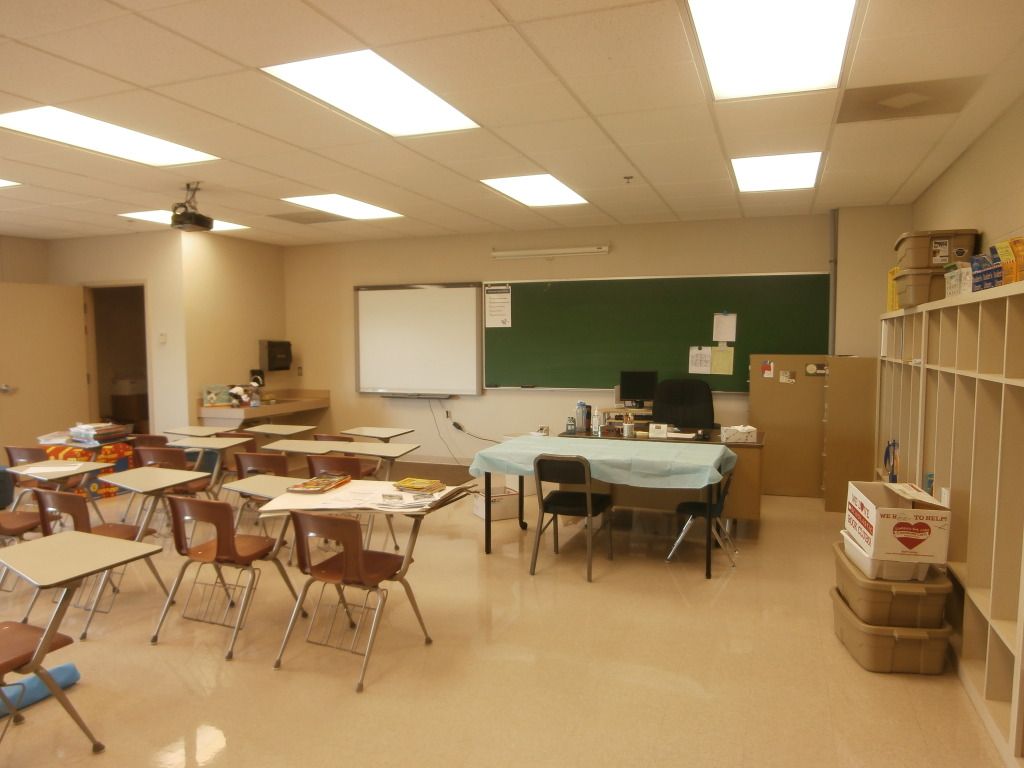 What my room looked like last week!
Monday was the first of school for students and we all hit the ground running! I am amazed at how well students did with adjusting after almost 12 weeks of vacay! They immediately got into the groove!
As a specialist, I do not have my own class, and my small groups have not been formed yet. I have been spending time modeling lessons, "pushing in" to kindergarten, and teaching writing to second graders whose teacher unexpectedly had to miss the first week of class.
Here's a peek into my week...
First my classroom... yes, I am blessed to have a mega large room!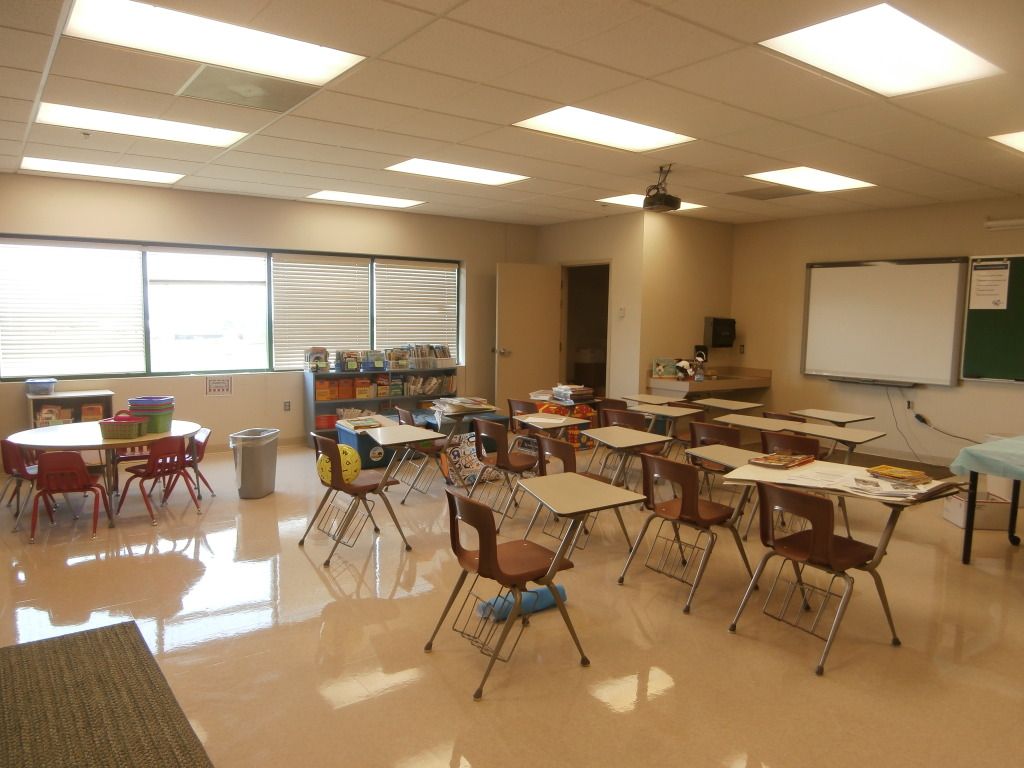 Before school started!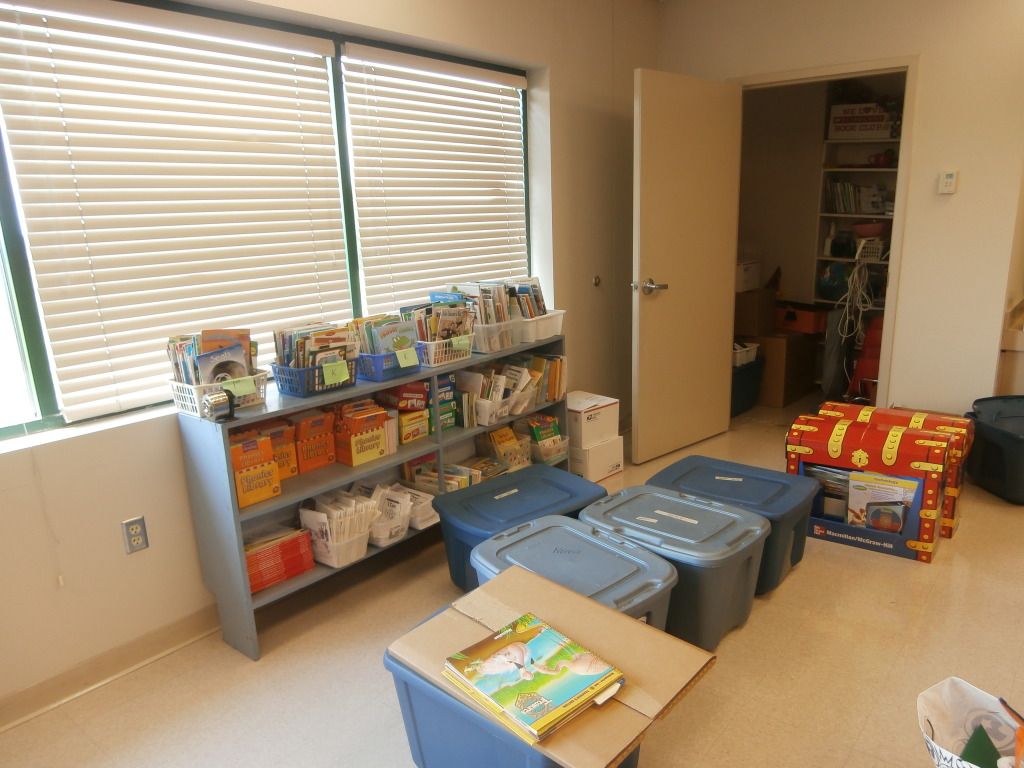 Cleaning out the closet!
The vowels are sticky letters from Carson Dellosa that I LOVE! LOVE!
My small group teaching area!
I started my focus wall!!
I have the polka dot header cards listed in my TpT store
My alphabet is always mounted at "kid level". I place it under this bulletin board. I want students to be able to touch the letters and interact with them. They can't do that if it is mounted above my chalkboard!
My middle son- working hard on the first day of school!!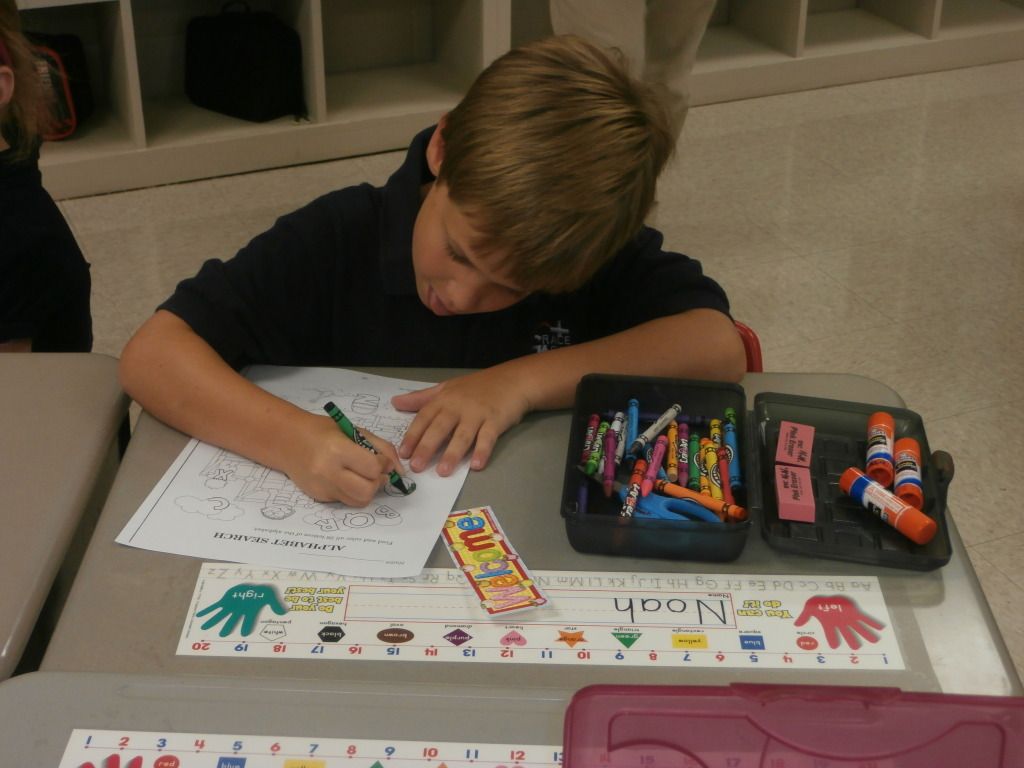 Notice his tongue!!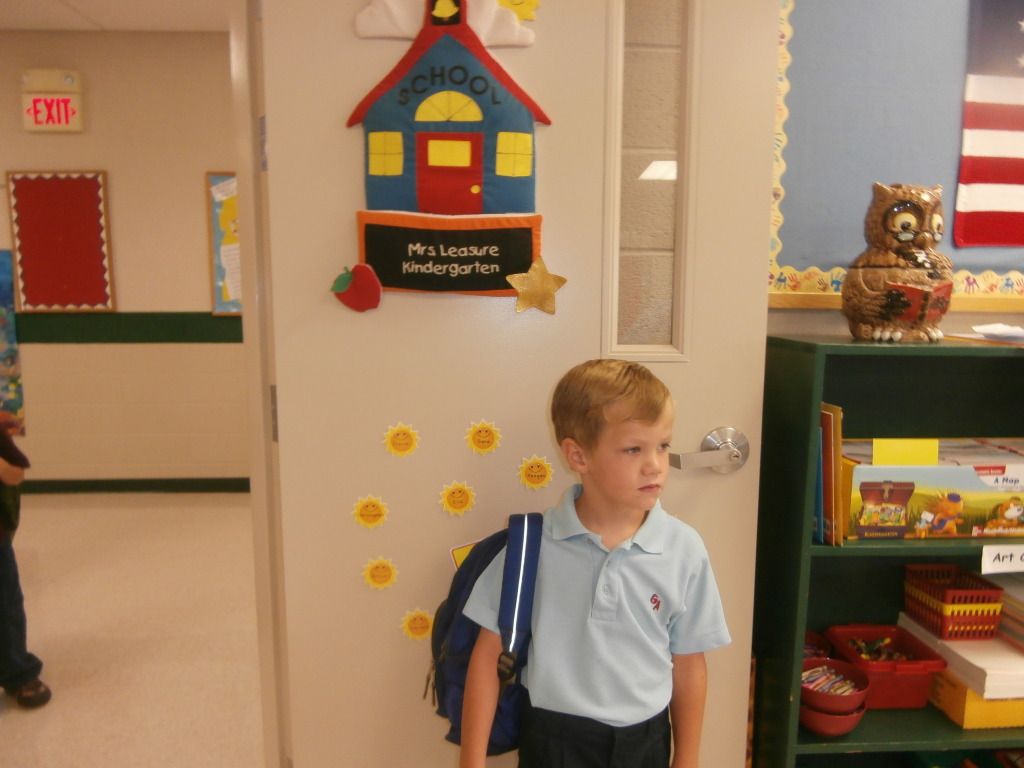 My youngest... still in shock that summer vacay is over!
The view from my window. It looks out onto the playground. The picturesque farm, the sight of kids playing, hearing the giggles and squeals of children, and being able to watch my own children play soothes my soul!
Next time, I'll share my incredible week with second graders and how my husband thought outside of the box and made me a pocket chart stand!
Woot! It's Friday and a l o n g weekend! Enjoy!