I am so very glad that you stopped by, but I am not home in my nest today!!!
You can find me here: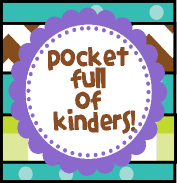 Pop on over to Shuna's fun and informative blog to see my "corny" post today. Just click on the pic! Of course, I left a few FREEBIES there for you!
Stay cool, have fun, and have a blessed weekend!