When TPT seller, Martha Moore, contacted me to review her latest writing product, I gladly accepted! Teaching writing to students of any age can be difficult, but it can be even trickier with the little ones. Martha makes it so easy with her new packet 15 Writing Lessons for Primary Grades
This mega packet contains fifteen separate writing lessons, each a week long, complete with clear teacher directions, a variety of writing prompts, and models
.
Reviewing her product was not only fun, but I cannot wait to use these lessons with my kindergarten and first grade students this year!
My Review
Product Length: Total pages- 186 pages. There are (15) separate writing lessons with detailed instructions for each day of instruction. Lessons can stand alone and you can use throughout the year as your curriculum dictates. With (15) lessons, this offers three months of writing instruction!
Age Level: Kindergarten, first, and second grades
Organization: This is critical in a huge packet, and Martha does this brilliantly! At the beginning of the packet, she has clear and concise teacher directions, an overview, and a table of contents with hyperlinks. This is so useful because you do not have to scroll down 100+ pages to find what you are looking for. In addition, each lesson is formatted in the same manner with specific directions and then items for each step of the writing process. This creates unity within the entire unit, making it easy to navigate and implement.
Visually Appealing: Well, let's put it this way. When I asked my two sons, ages 5 and 6, to select a writing activity they wanted to try out, they were so excited with the graphics and clip art used! They loved the aliens and pets. Martha creates her own creative and unique clip art! Some of the clip art she uses in the samples/models are hand drawn to look like a child's drawing. The entire package is colorful, crisp, and clean. Graphic organizers and writing paper are in black and white for optimal printing. However, the sample graphic organizers contain appealing clip art and yes, are very visually appealing.
Practicality/Usefulness: All components of the packet are extremely practical and generic enough to implement into any classroom. Each of the 15 writing units gives an overview and a day-by-day plan to use. My six year old son selected the "My Robot" writing. There were two pre-writing organizers: one for drawing his ideas and a four-square organizer for writing notes about his robot. Each unit follows the writing process from brainstorming to final draft. Sample organizers with cute clip art and kid-friendly examples are included to use for modeling. Very appropriate for k-2. The writing topics will appeal to students and the organizers are large enough for drawing and writing. The author even includes two different sets of lined paper for drafting and final copy, one with small and one with larger lines.
Overall Quality: I found all the printables to be very well done and professionally written. Formatting is efficient, neat, and the font is very appropriate for little eyes.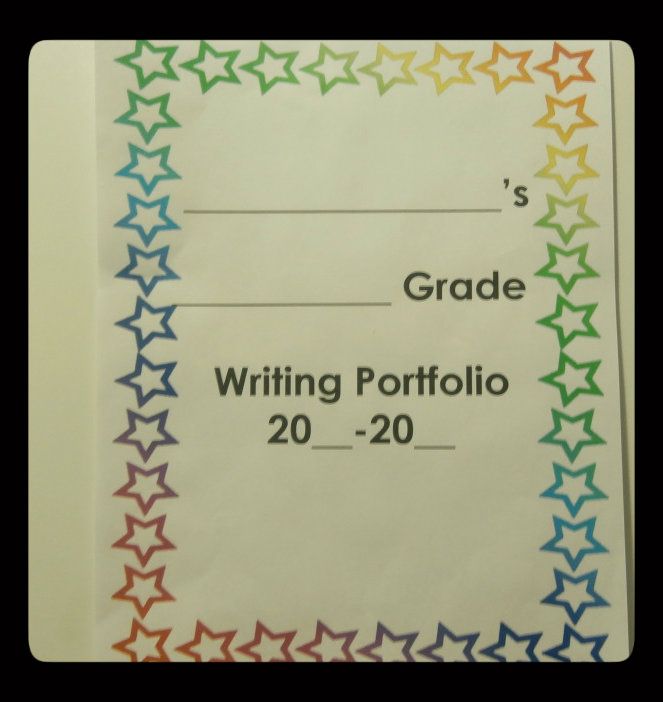 Thoroughness: The unit is very detailed and not only includes 15 different writing lessons, but the topics are varied (pets, seasonal, families) and represent a variety of writing purposes (write to inform, opinion, how-to, narrative, autobiography). Extra resources are included: Three different portfolio cover pages with different designs, a
"Considerate Compliments"
handout with prompts for students to praise each other's work, and a "Gracious Guidance" handout to teach students how to offer positive, constructive criticism. Extra graphic organizers are included at the end.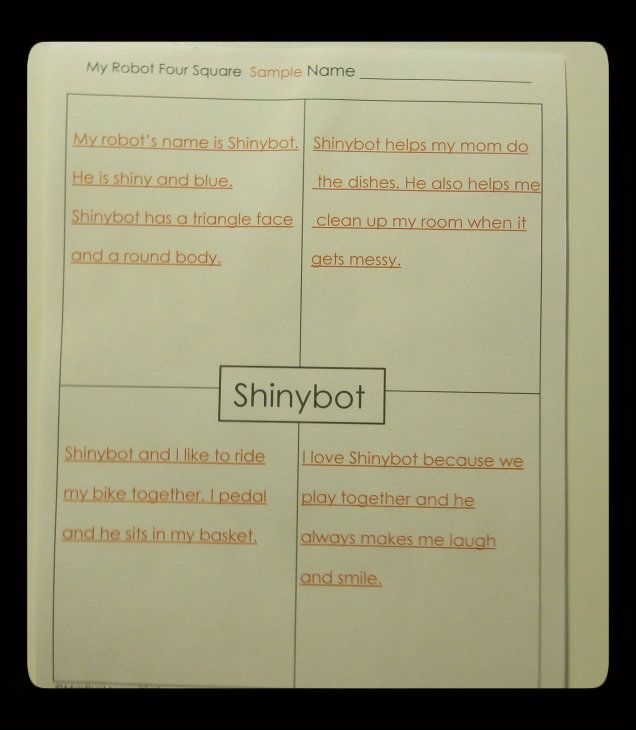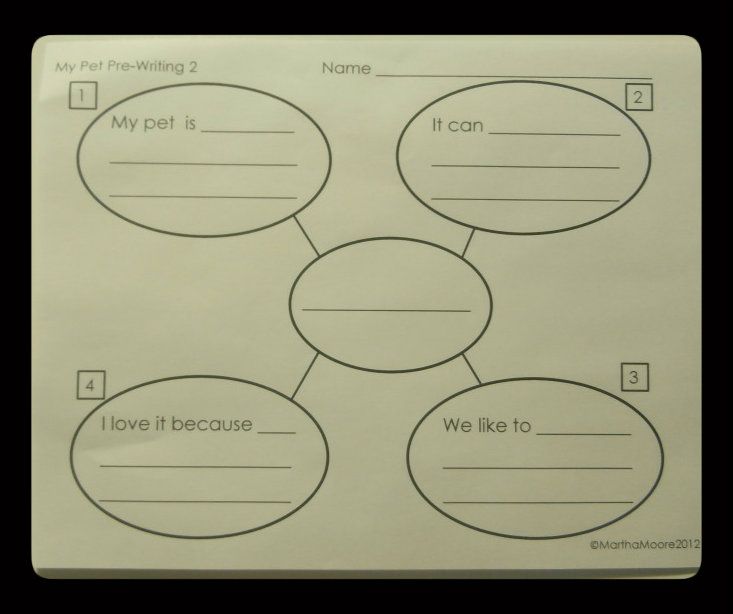 In closing, this packet is well worth the price. Priced at just $14.00, you receive each lesson for less than a dollar in addition to many other resources. As I was experimenting with the packet with my two sons (rising kindergartener and first grader), I appreciated that two different types of pre-writing were offered
since the youngest needs to draw first to think through his ideas.
Click on the pic below to visit Martha's store! She has over 160 incredible products!
Thank you, Martha, for giving me this opportunity!
Happy Writing!
If you would like me to review one of your preschool to grade 5 literacy products, I would be very pleased to do so. If interested, send a message to me at teachermomof3@comcast.net