So it all started with an idea I had for creating medals for the kids at my sister's annual 4th of July picnic. My beloved sis and her husband host a super-fun and delish picnic on this fun holiday. Here's a pic of her at my oldest son's high school graduation a few weeks ago-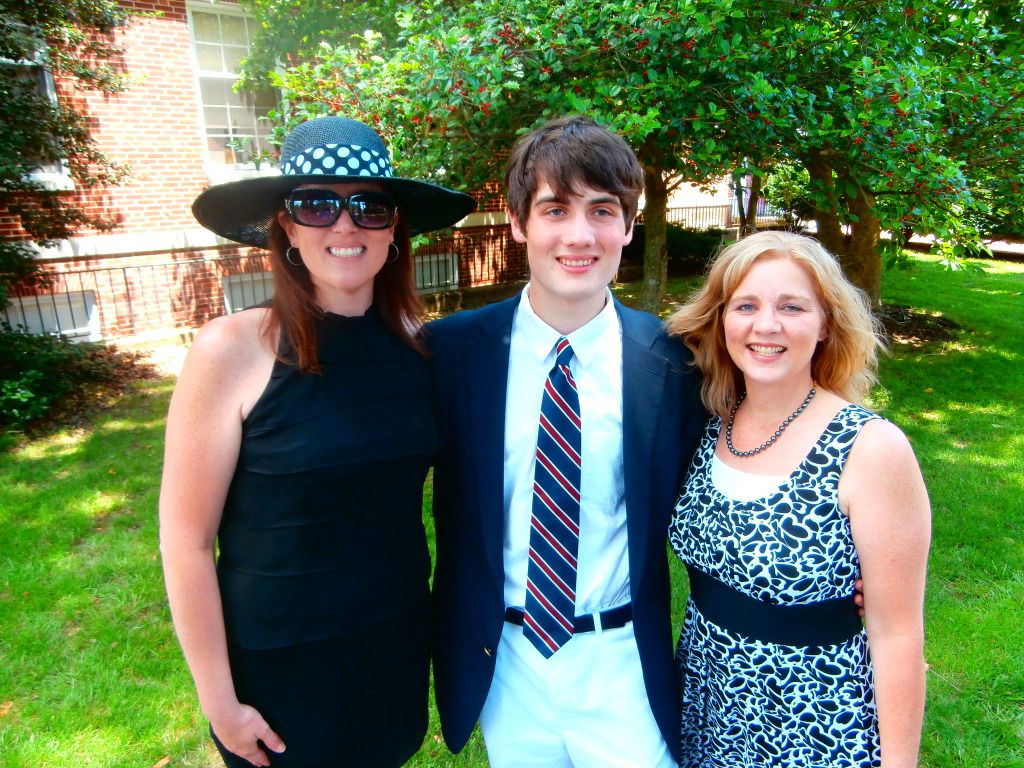 L-R- My sister, my son, me
My
sister is organizing the games for the kids, and I made the medals for them.
Just print on vellum or card stock, laminate, hole punch, and thread a ribbon through the top for kids to wear.
Click on the pic below to get your free copy of these medals
.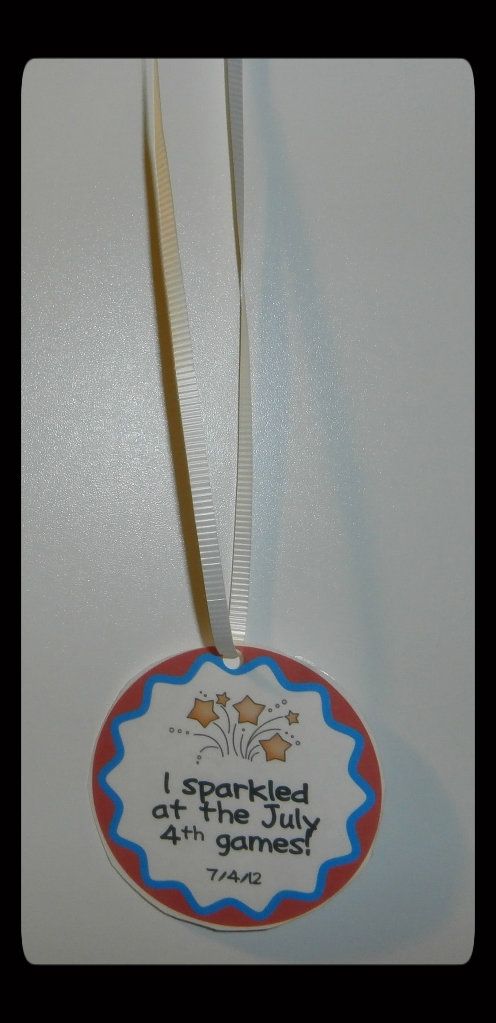 Then, I was inspired to make a few more to use in the classroom. I made some birthday badges and reading reward ones as well.
I'll use these to celebrate my little cuties' birthdays and for meeting reading achievements, both big and small! I hope you find these fun and useful as well. I'll be adding more to these, so stay tuned!
Please share your favorite ways to reward students and/or your July 4th plans!
Have a terrific Tuesday!