This is "Get A Job!" Part 2: "Pay Day!". You can read yesterday's post about how I make completing chores fun here
.
After my children understand what chores/jobs are expected of them, I then introduce the "pay off". I use play money to "pay" them for their jobs. At the end of the day, the "super" visor will bring the clipboards to me and if I confirm that all jobs are complete, then they get paid a dollar. I found play money to download and print at Preschool Alphabet.
If all jobs are completed
,
the kids earn a dollar. They can earn extra dollars for being a blessing to each other and to family members (I will "catch them being a blessing"). If there is disrespect or if jobs aren't completed they can lose dollars.
With money comes a need for a wallet! The boys made wallets from construction paper. To make these, position paper vertically/shower style. Fold up from the bottom to about 2" from the top. Glue the sides on the left and right. Then fold over, left to right. Here are the wallets my boys made:
Idea inspired by Dr. Jean Feldman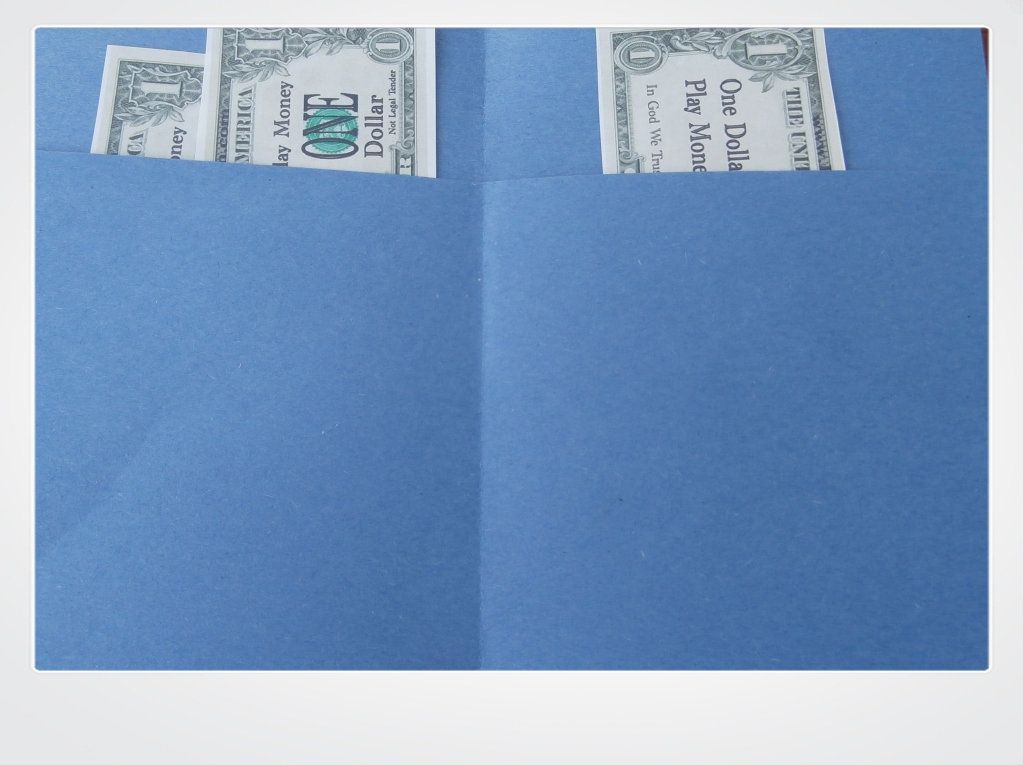 At the end of the week
,
the boys can use their dollars to "buy" extra TV, X-Box, computer, pool time, an extra story at bedtime, to stay up 30 minutes later, to choose dessert, etc. I have to work out the details of this part!
I'm not sure exactly how this will go over. They are very excited about the jobs right now and the "money". I'll keep you posted!
Stay cool and have a great weekend!