Hooray! Hooray! It's a wonderful day to play! Not only is it a holiday weekend, but today is the start of our summer vacation! Blowing bubbles and sidewalk chalk are on our agenda today! Of course, being a teacher, I have to sneak in a little learning along the way!
Now that my boys are learning to read and write, they enjoy writing "lightning" ( what I call sight words) words on the sidewalk with chalk. Sometimes they write short sentences and if they are really feeling creative, they will illustrate as well!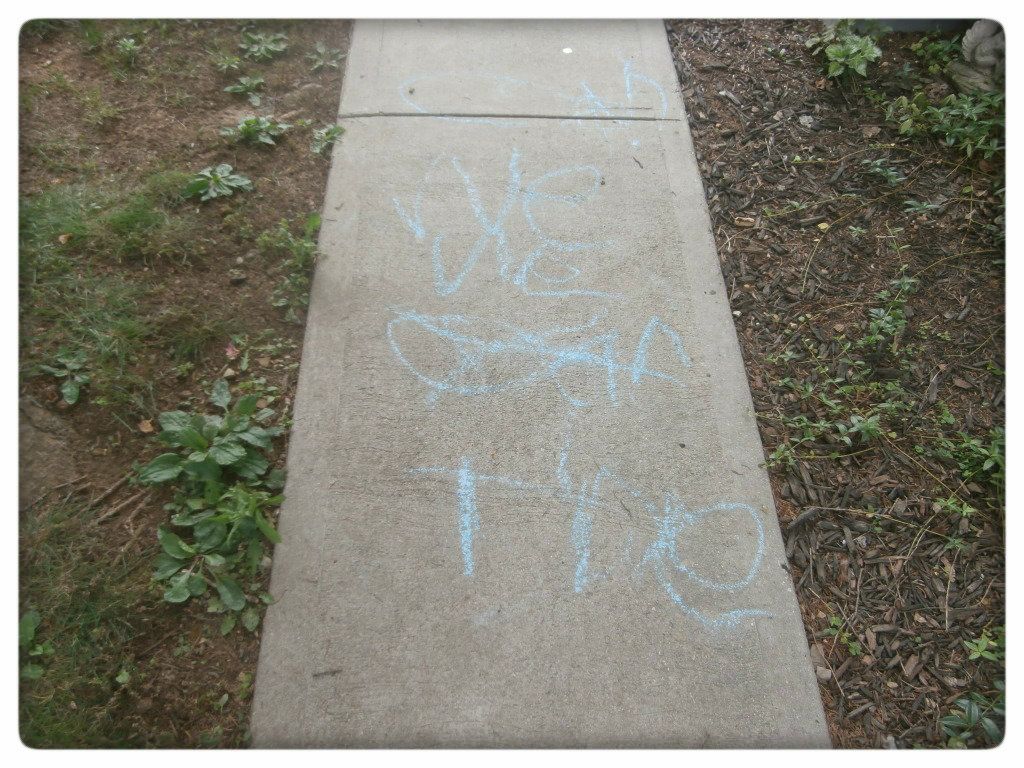 In the picture above, you can see the words my five year old wrote- we, car, the. He just finished preschool and was quite proud of himself!
A few weeks ago, I took my first grade intervention group outside for reading group. (They called our time together "reading group" and felt so special that they could come read with me!). We had just finished reading "The Princess and the Pea" and talked about visualizing. Their task was to work with their reading buddy to illustrate the picture they imagined in their minds using chalk. It was so much fun and sadly, I didn't have my camera at school that day!
Please share your fun ways to use sidewalk chalk!